Massage chairs at Rest Lords
Currently, no massage chair is included in the promotion.
Relax in your own massage chair. Massage your muscles and joints… Do you feel this feeling of lightness? By using the promotional offer of massage chairs, you have a great opportunity… because here your well-being is all that matters here!
You might be interested in: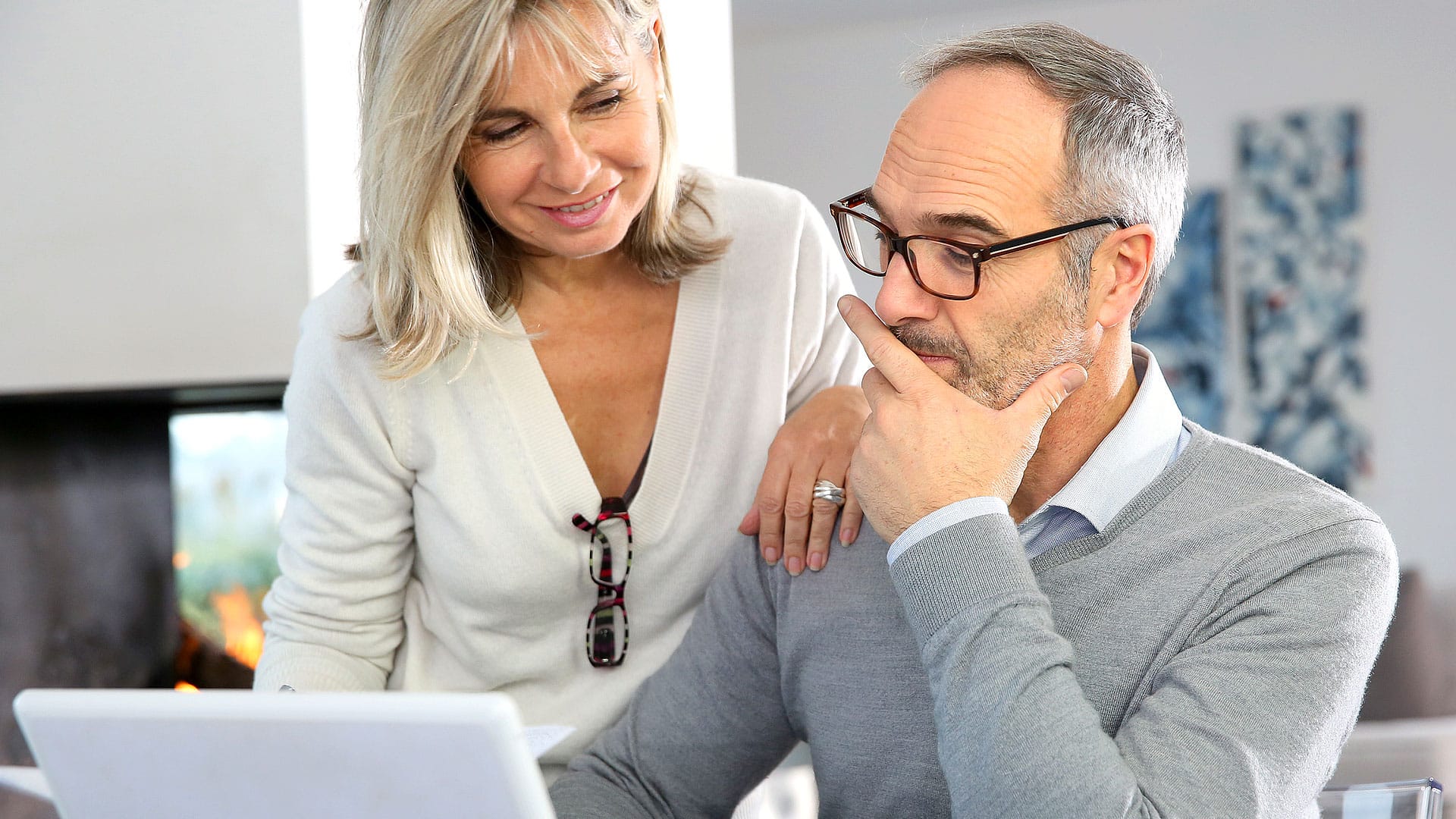 Product range
---
The offer of massage chairs at Rest Lords. Choose the right one for you.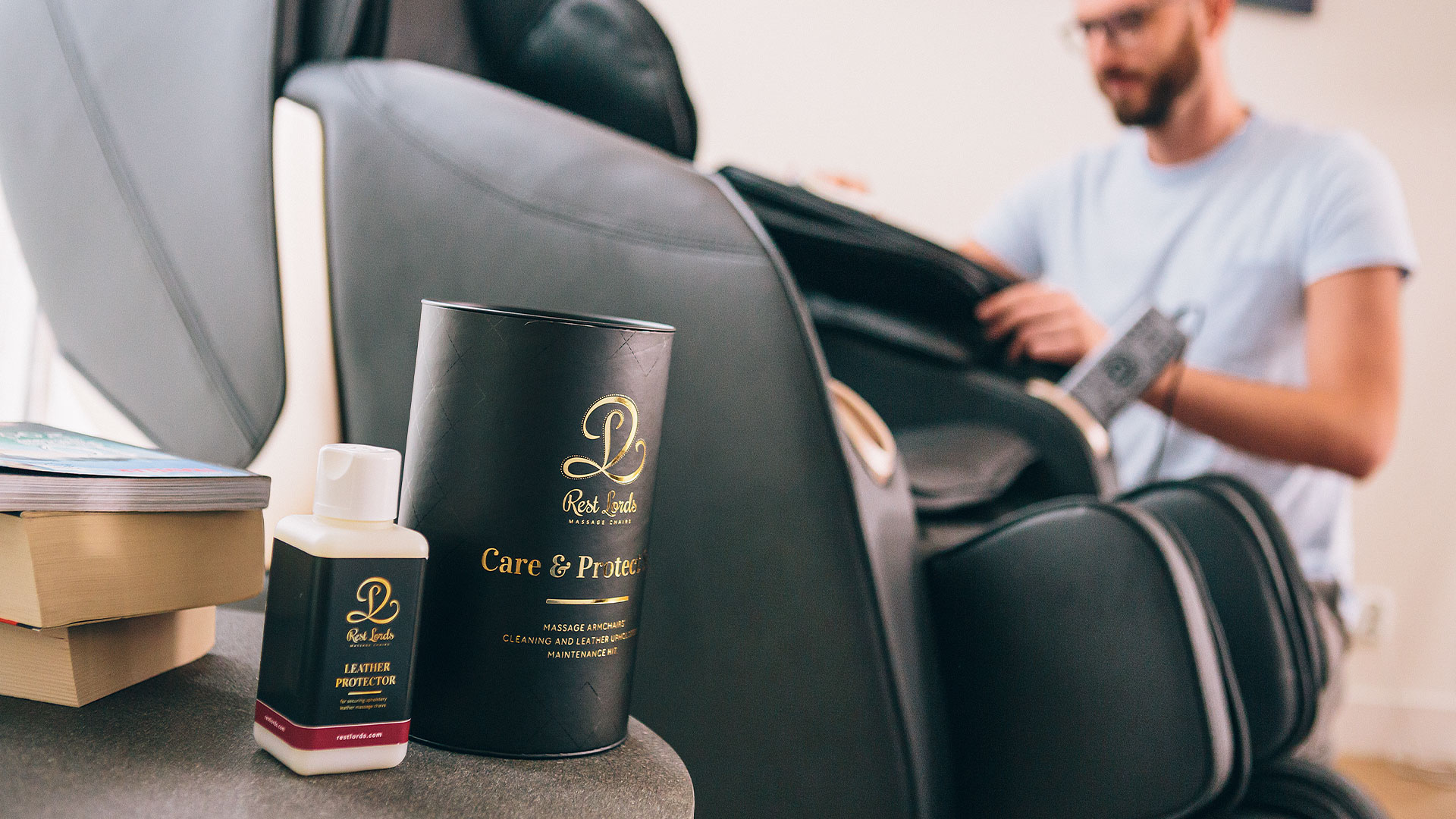 Accessories
---
Useful accessories for massage chairs: cleaning kit, blanket with pillows, cover, gift bow, warranty extention.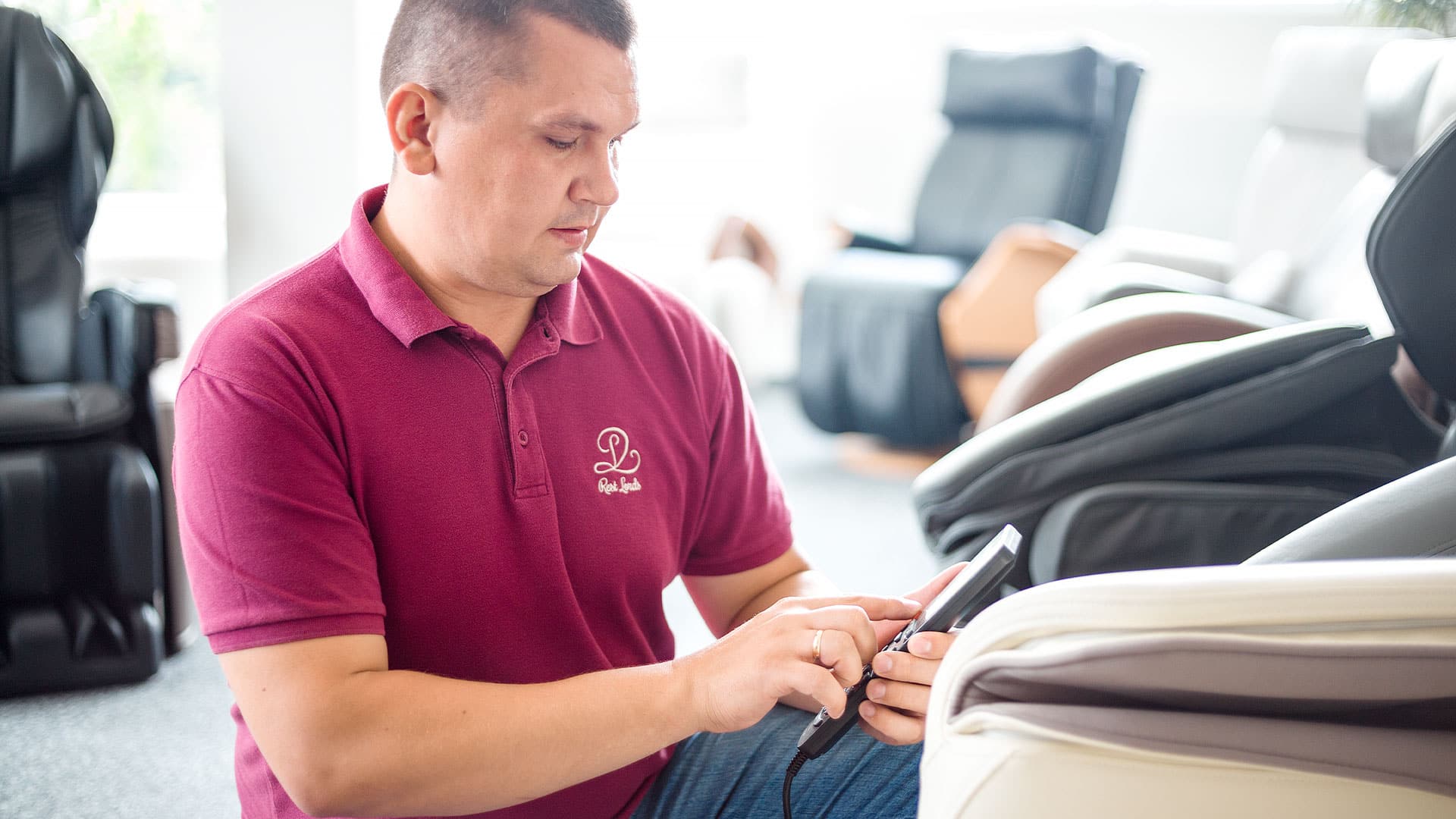 Warranty
---
Each massage chair is covered by the standard warranty period, during which we secure the smooth operation.
Delivery
---
Shipment Information: where do we ship, how much does it cost, how long does it take to wait.