Black Week at Rest Lords!
Well, let's get to the point… it's time for Black Week! Exceptional discounts and bargains starting November 18.
Hurry up – special offer is limited by stock levels.
Relax in your own massage chair. Massage your muscles and joints… Do you feel this feeling of lightness? By using the promotional offer of massage chairs, you have a great opportunity… because here your well-being is all that matters here!
You might be interested in: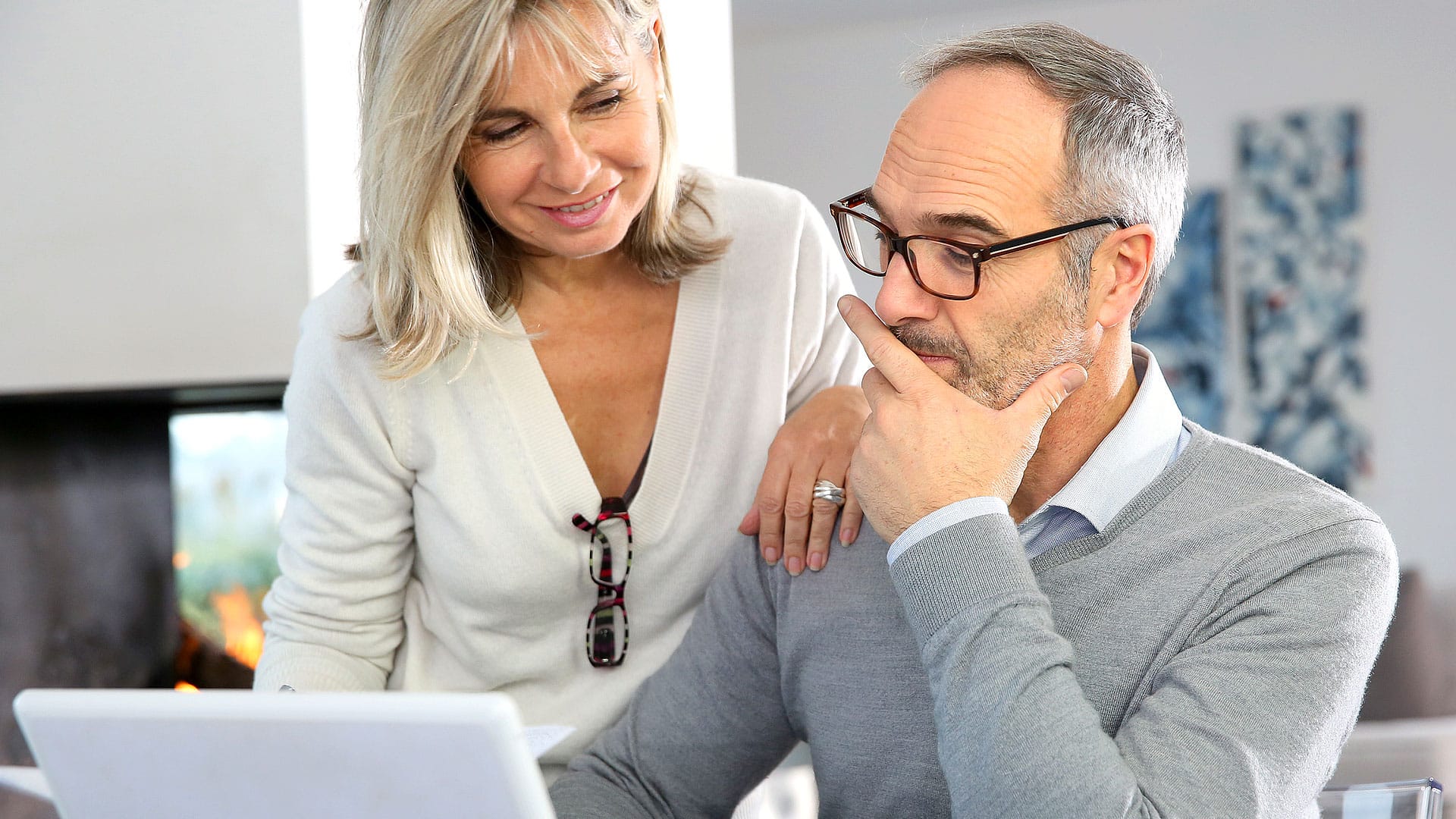 Product range
---
The offer of massage chairs at Rest Lords. Choose the right one for you.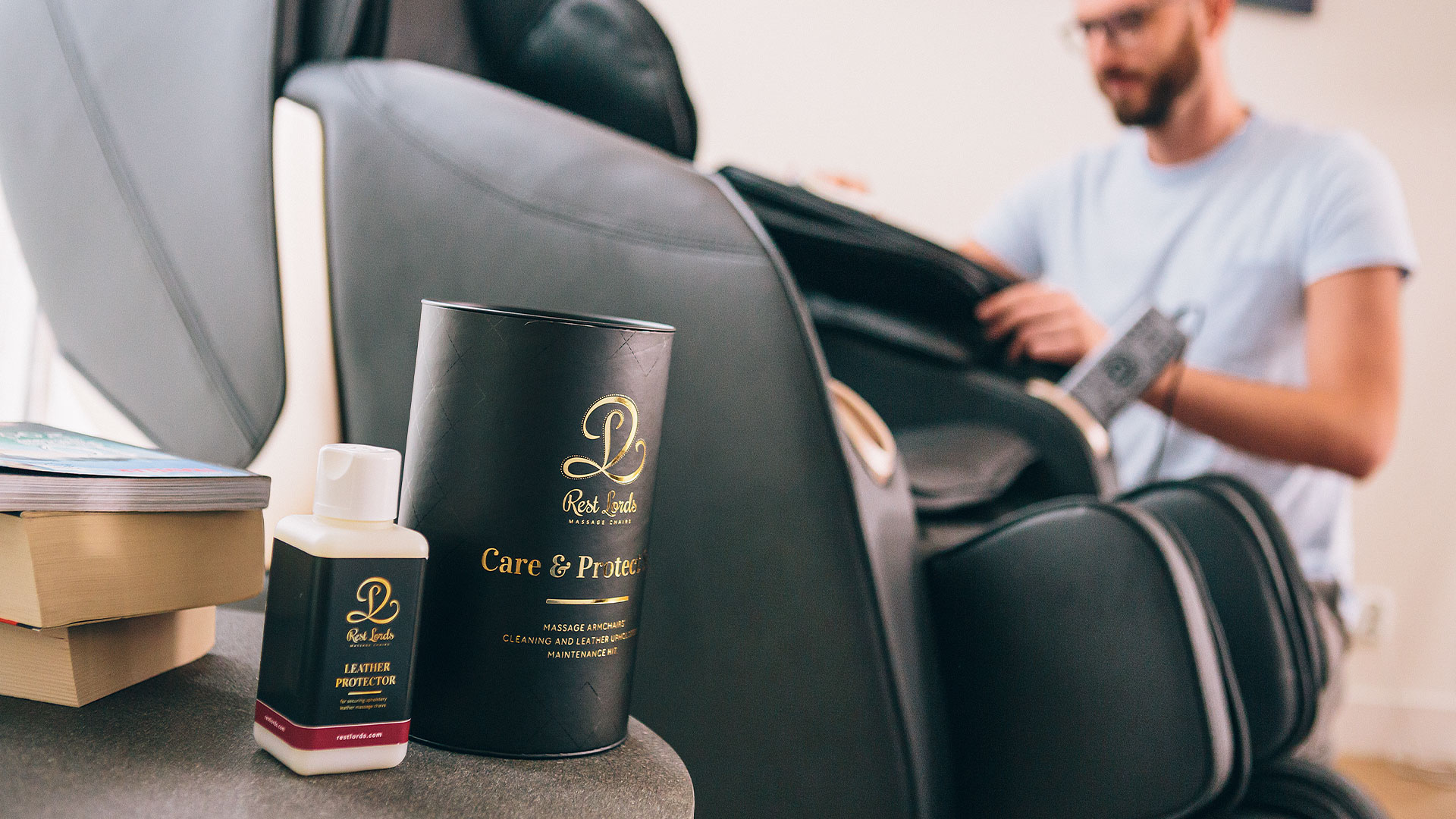 Accessories
---
Useful accessories for massage chairs: cleaning kit, blanket with pillows, cover, gift bow, warranty extention.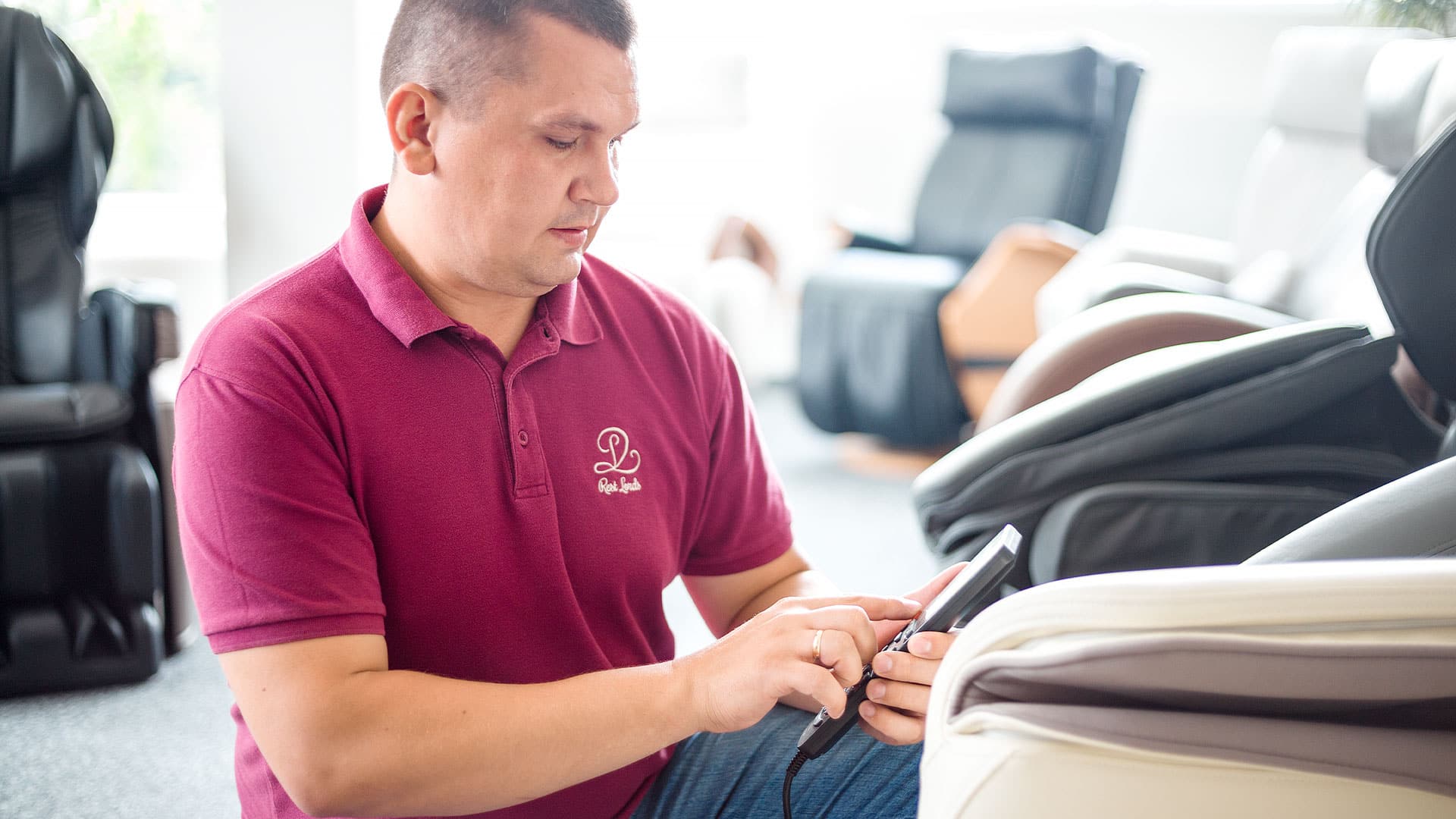 Warranty
---
Each massage chair is covered by the standard warranty period, during which we secure the smooth operation.
Delivery
---
Shipment Information: where do we ship, how much does it cost, how long does it take to wait.
Terms and conditions of the "Black Week at Rest Lords" promotion
The promoter of the promotion is Rest Lords Sp. z o.o. based in Olsztyn. The company is entered into the Register of Entrepreneurs in the District Court in Olsztyn, 8th Commercial Division of the National Court Register, KRS 0000780982, NIP 7393926470, REGON 383085620.
The sale lasts from 0.00 – November 18, 2022 to 24.00 – November 28, 2022, but not longer than until the inventory of the products covered by the promotion is exhausted.
Terms of promotion:
Massage chair Fujiiryoki JP2000

list price 9 270 € gross, the price valid for promotion 8 800 € gross,
availability: in stock,
delivery via a courier company, i.e. to your own bringing in, assembly.

Massage chair Keyton H10

list price for models Deco, Royal and Retro 4 290 € gross, the price valid for promotion 4 070 € gross,
list price for models Vintage and Domo 4 490 € gross, the price valid for promotion 4 260 € gross,
availability: to order,
delivery via a courier company, i.e. to your own bringing in, assembly.

Massage chair Massaggio Stravagante 2

list price 4 970 € gross, the price valid for promotion 4 470 € gross,
availability: in stock,
delivery via a courier company, i.e. to your own bringing in, assembly.

Massage chair Massaggio Esclusivo 2

list price 3 570 € gross, the price valid for promotion 3 210 € gross,
availability: in stock,
delivery via a courier company, i.e. to your own bringing in, assembly.

Massage chair Massaggio Eccellente 2 PRO

list price 2 970 € gross, the price valid for promotion 2 670 € gross,
availability: in stock,
delivery via a courier company, i.e. to your own bringing in, assembly.

Massage chair Massaggio Eccellente 2

list price 2 570 € gross, the price valid for promotion 2 310 € gross,
availability: in stock,
delivery via a courier company, i.e. to your own bringing in, assembly.

Massage chair Massaggio Eccellente

list price 2 170 € gross, the price valid for promotion 1 950 € gross,
availability: in stock,
delivery via a courier company, i.e. to your own bringing in, assembly.

Massage chair Massaggio Bello 2

list price 1 570 € gross, the price valid for promotion 1 410 € gross,
availability: beige in stock, black from 14.12.2022,
delivery via a courier company, i.e. to your own bringing in, assembly.

Massage chair Massaggio Ricco

list price 1 370 € gross, the price valid for promotion 1 230 € gross,
availability: in stock,
delivery via a courier company, i.e. to your own bringing in, assembly.

Massage chair Massaggio Piccolo

list price 1 170 € gross, the price valid for promotion 1 050 € gross,
availability: in stock,
delivery via a courier company, i.e. to your own bringing in, assembly.

The offer of other products remains unchanged.
The other terms of sale are in accordance with the Terms and Regulations