Your house is going to love this armchair
Let's talk
You can contact us immediately from Mon to Fri during office hours - 8:00 am to 6:00 pm. Outside office hours we will respond or call you back as soon as possible.
Compare
Availability and delivery: Due to the fact of personalization, it is carried out within 6 weeks from the date of posting the advance payment on our account.
See: appearance simulator
The cost of delivery depends on the selected model and the country to which it is to be shipped. Dispatched on a pallet, to be brought in and assembled by the customer. Delivered within 4-6 days after release depending on the country of delivery. Courier contacts you on the day of delivery prior to the delivery.
Special product features:
full personalization of appearance
European production
2-in-1 massage and leisure armchair
natural leather and wood
Sensorscan Pro and 3D Touch Control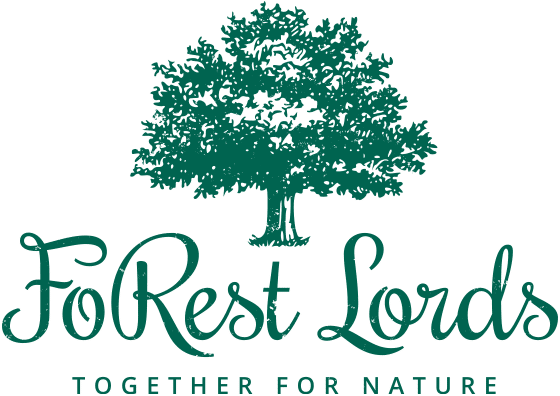 By buying a massage chair, you can make your contribution and support the FoRest Lords.
While browsing the website on your mobile device, click the AR icon and place the virtual chair in the desired location. Move, rotate and adjust
Visualize the massage chair in your interior using your smartphone or tablet and the 3D AR function, i.e. augmented reality. See for yourself what it might look like in your house or office, whether its colour matches the interior, the place you've chosen for it…
An AR-supporting web browser is required for proper operation. We recommend using Chrome (Android) or Safari (iOS). The 3D AR feature may not work properly on older smartphone models.
Remember - AR technology is not yet perfect. The dimensions of the displayed model may differ slightly from its actual size. This depends on the device and the process of the first scan. The model can also be scaled to adjust its size if necessary.

Different incarnations of the same massage
---
A one-of-a-kind massage chair with H10 technology, in up to 5 different, unique, beautiful and timeless incarnations. This is it! Unprecedented among massage chairs, the first of its kind where you can choose the ideal design.
This is no coincidence, it is the result of a long-standing collaboration between Keyton brand designers and Giugiaro Design.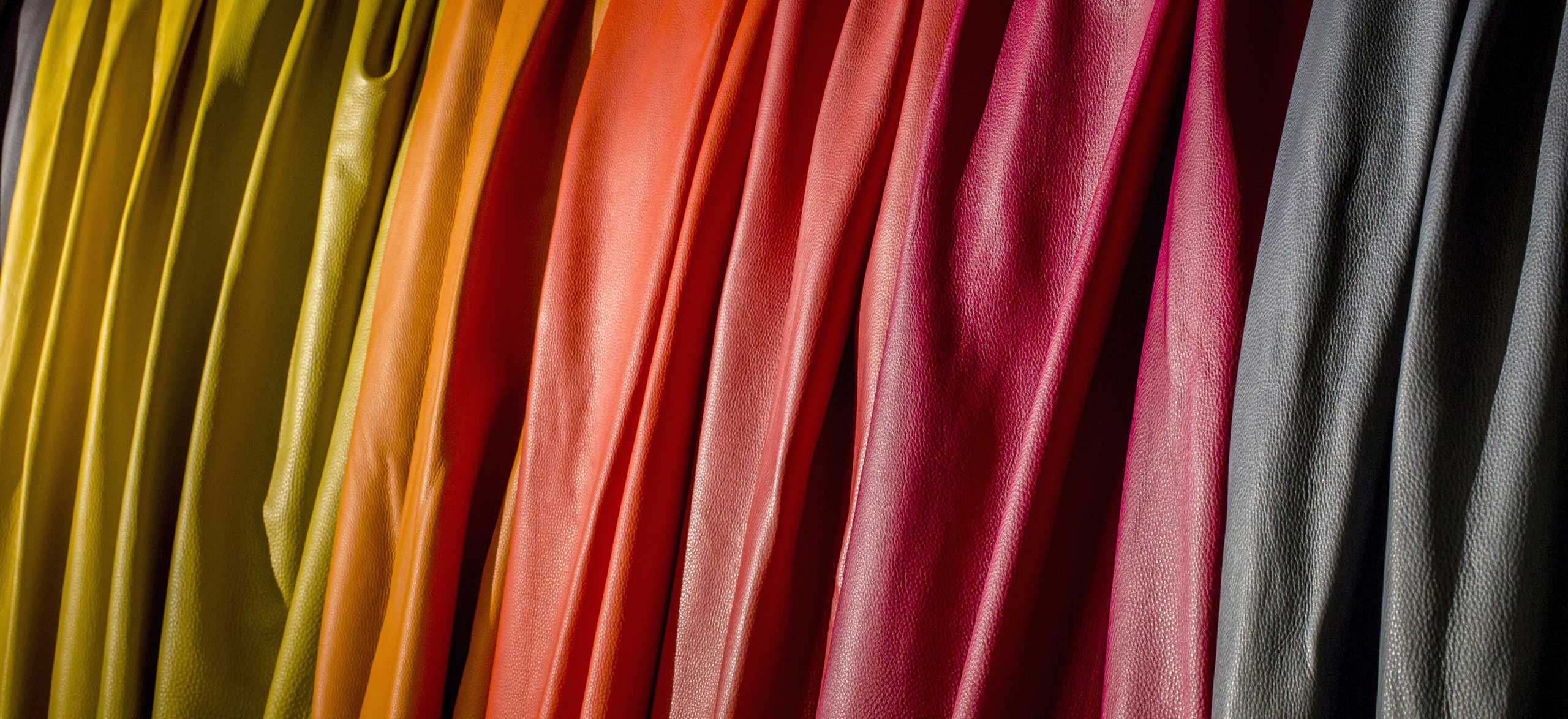 Fully customisable
---
Velvety soft natural leather, phenomenal stitching and wooden finishing. Unprecedented opportunity to create your own, unique massage chair by selecting the shape, wood and colour.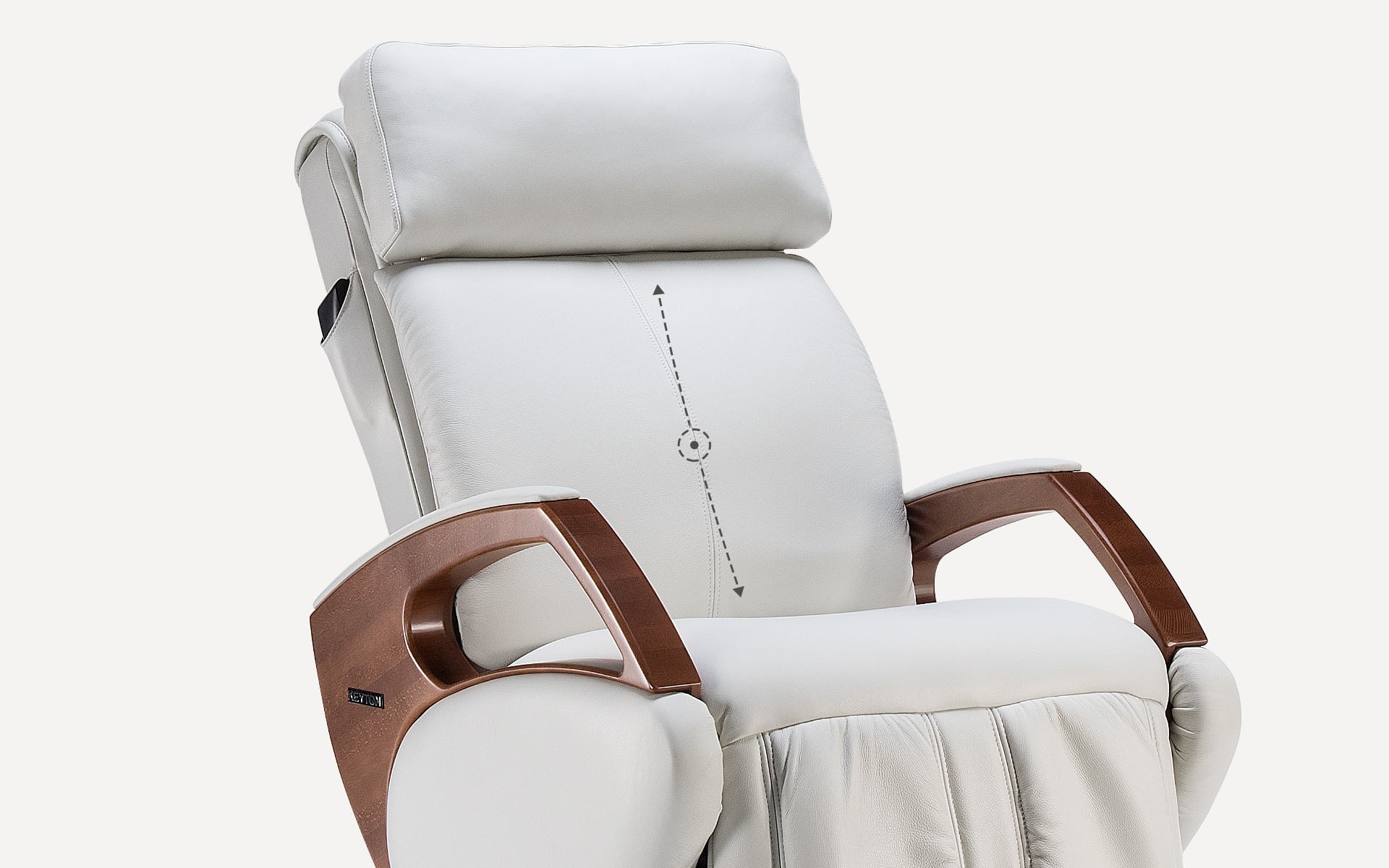 Time for a massage... and a good one at that!
---
128 characteristic points
The unique SensorScan Pro technology acts to precisely align the massage with the body. The massaging arms mark characteristic points on the body and find the most tense muscles, all for a truly precise and extremely relaxing massage.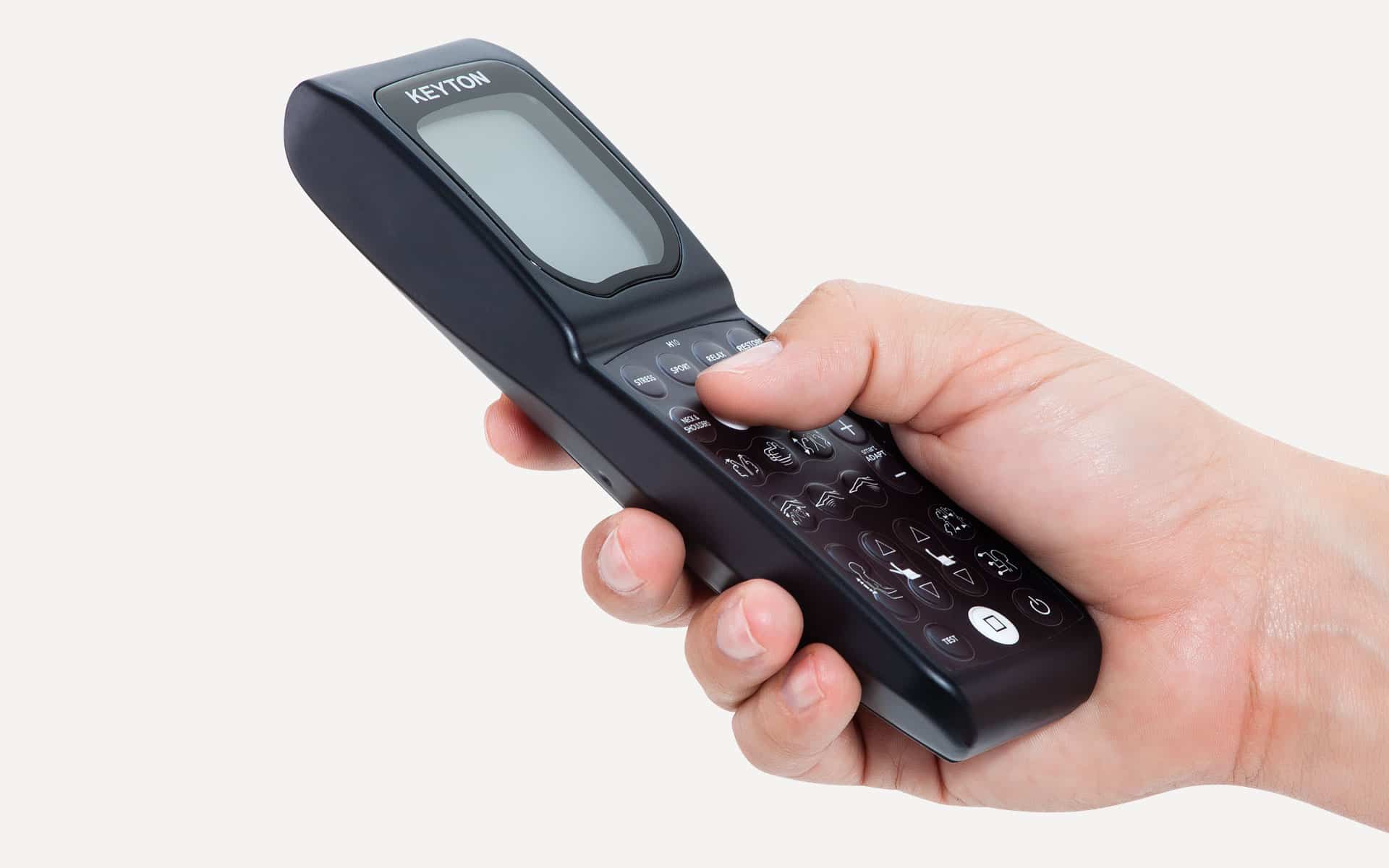 According to your needs
---
10 automatic programmes
3 massage techniques
Depending on the time of day, your need and your mood, choosing one of the available automatic programmes to suit your lifestyle wakes you up, stimulates, relaxes or calms your body.
The intuitive and wireless remote control allows you to control every single function of the massage chair, and the absence of knotted wires allows you to maintain the aesthetics and beauty of the design.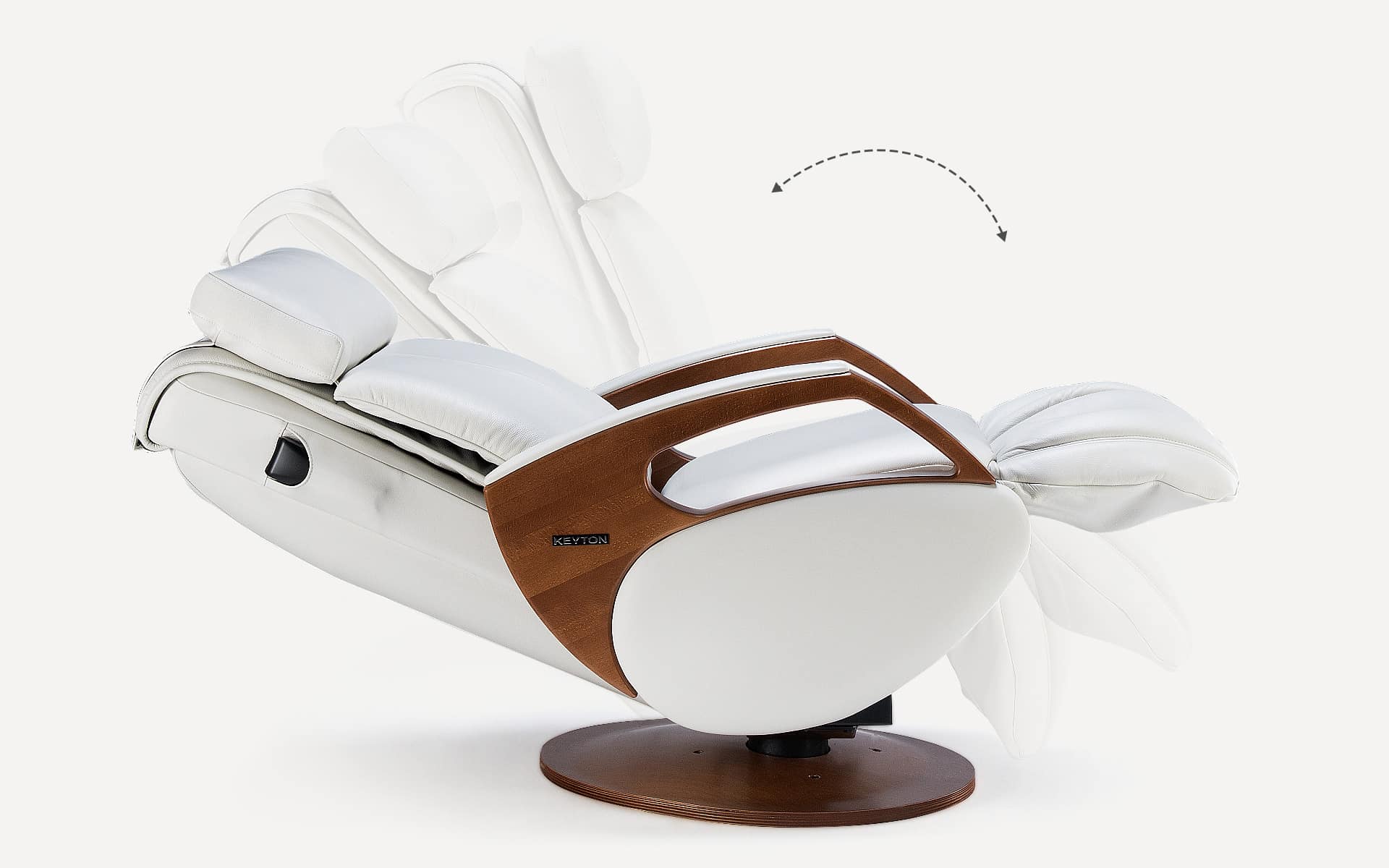 Adjustable intensity
---
The unique 'Intelligent' intensity adjustment system selects the right intensity to provide a comfortable and customised massage every time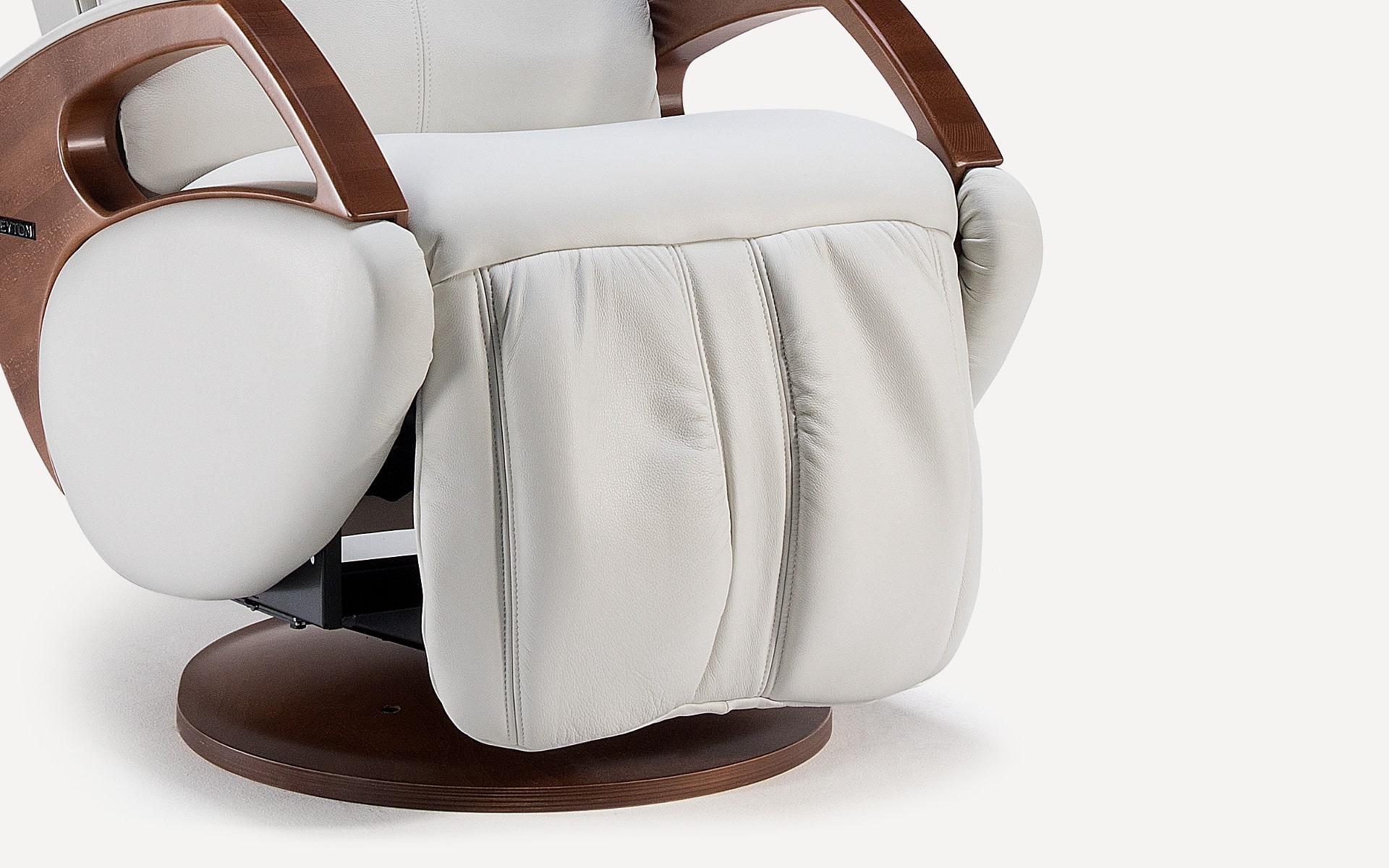 Relaxation for the legs
---
Patented 3D Touch Control technology offers a pleasant massage that stimulates the circulation, ensuring long-lasting effect of relaxed legs.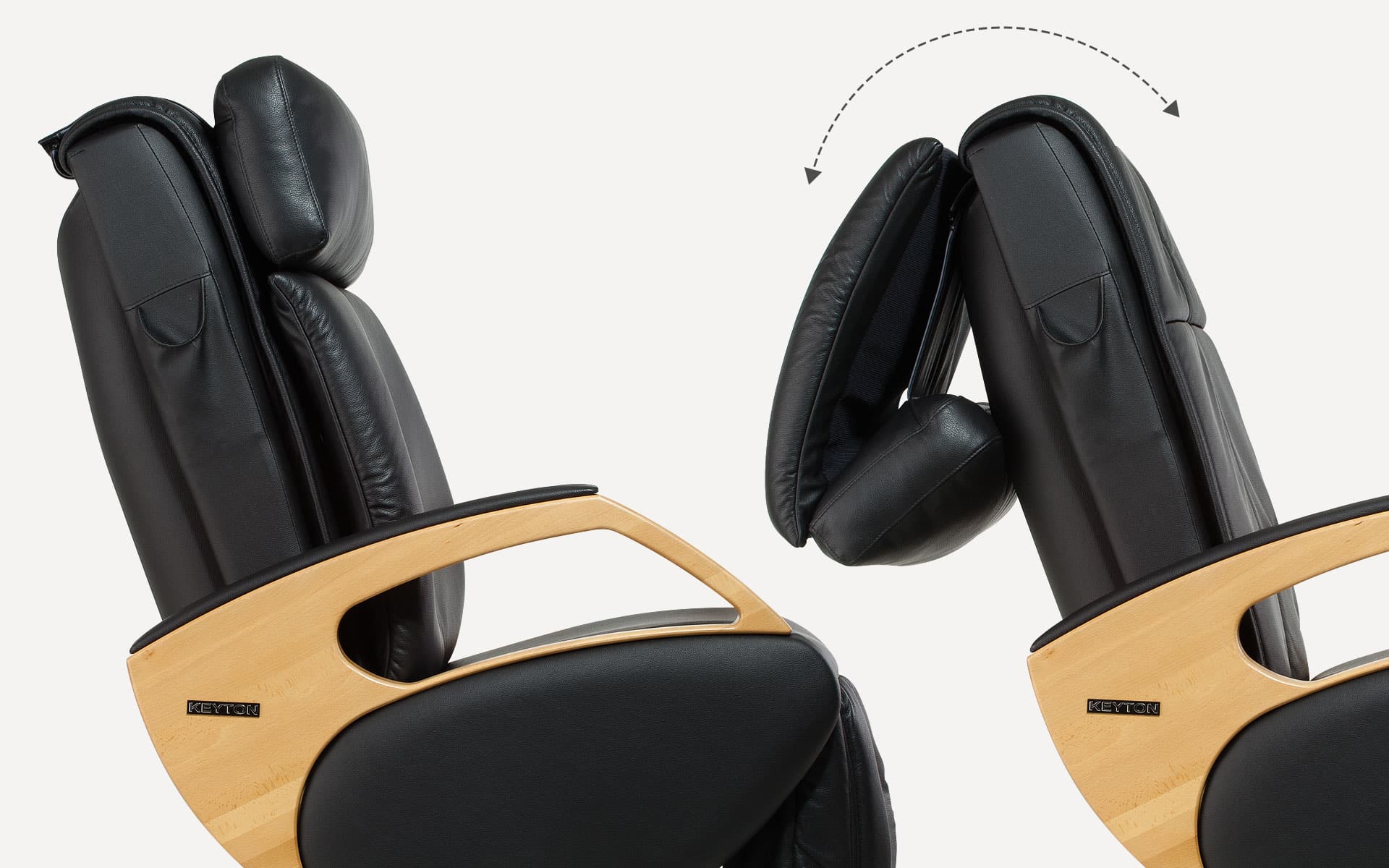 Two chairs in one
---
A classic lounge chair or a professional and pleasant massage. Simply remove the lounge cushion.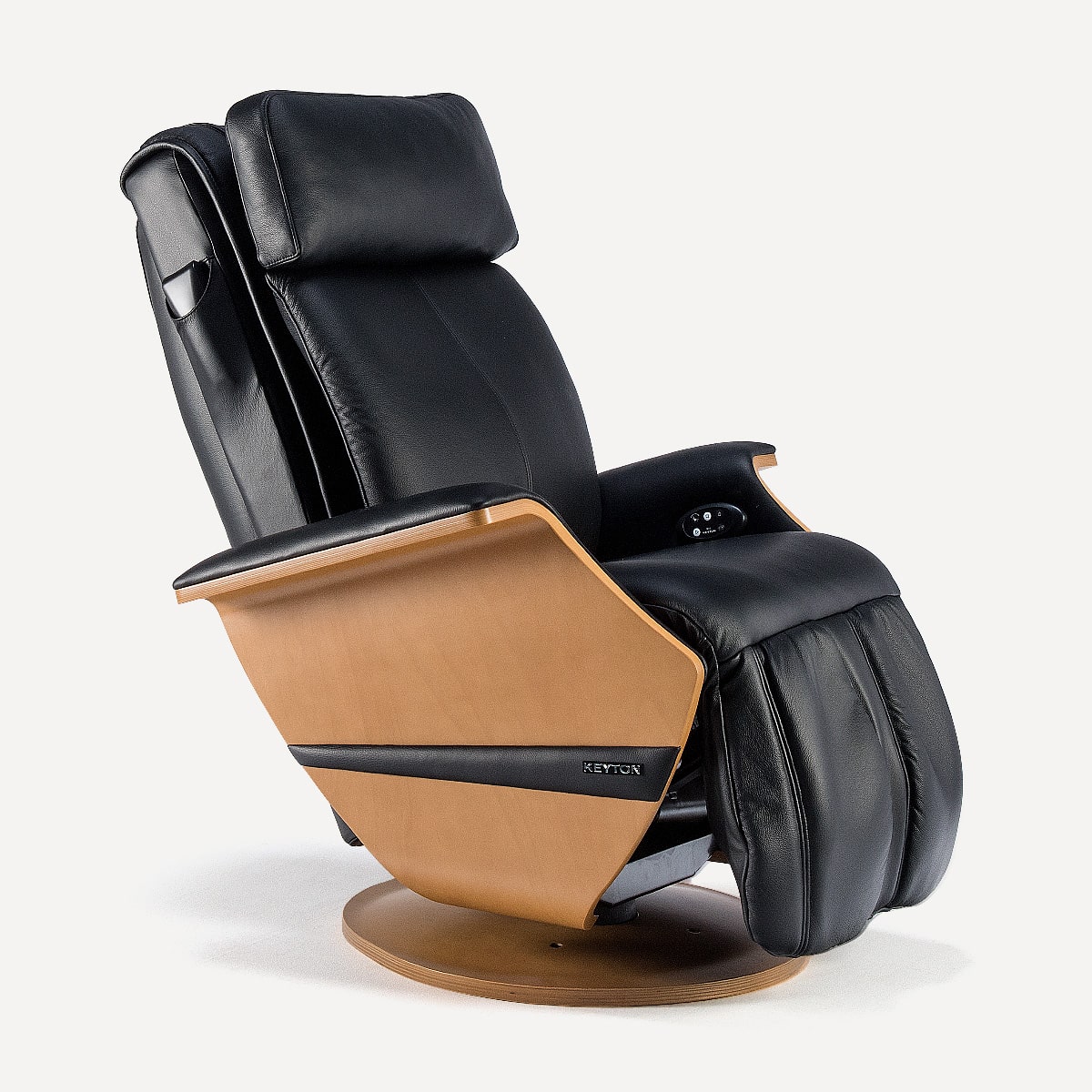 Vintage
---
Beautifully shaped wooden armrests with leather "line" – this is its characteristic feature. Finished with high quality, soft leather and installed on round base. It fascinates you every time you look at it.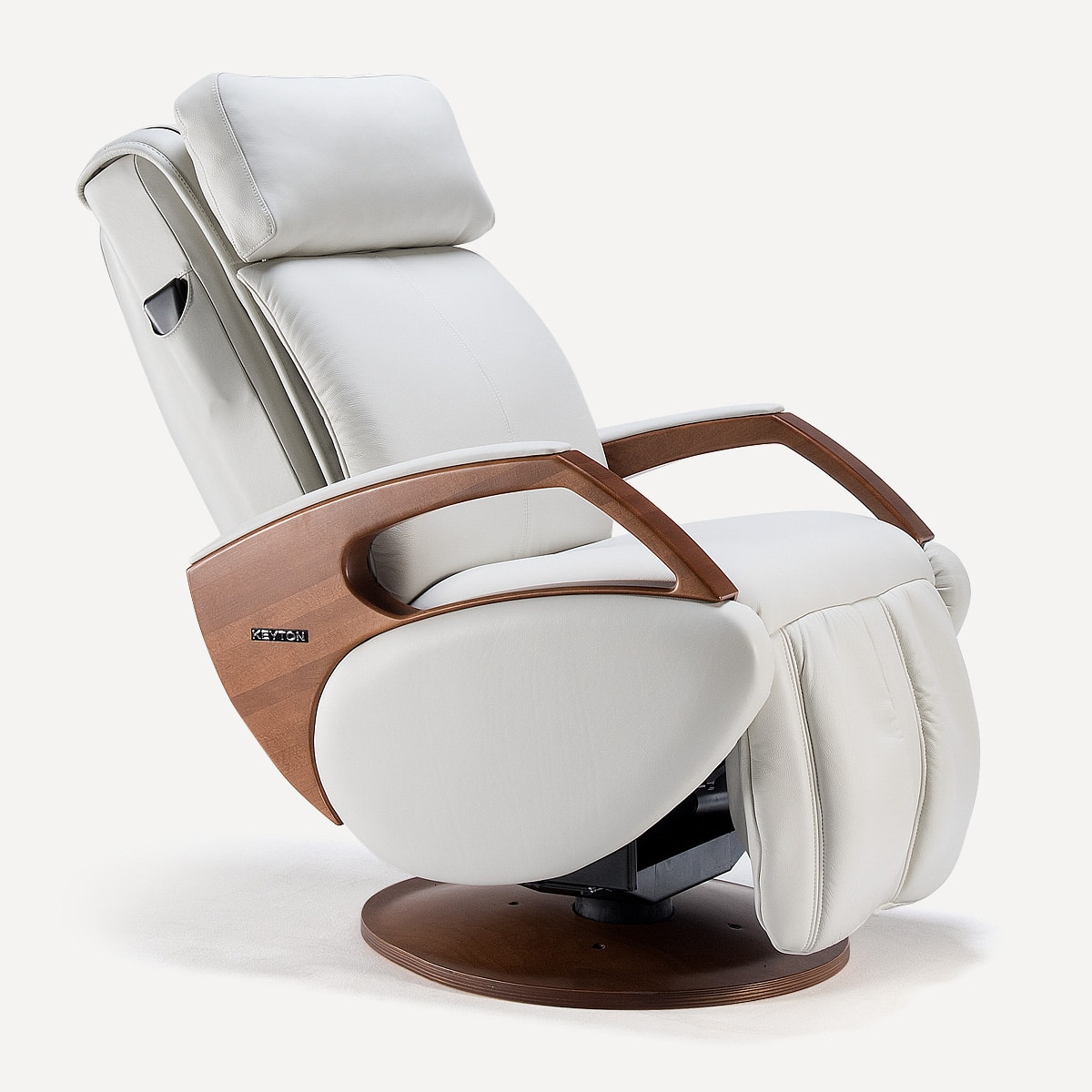 Domo
---
Thanks to characteristic mesh armrests it looks modern and original and goes perfectly with round base. Designers did a good job, it's visible in every detail of this armchair.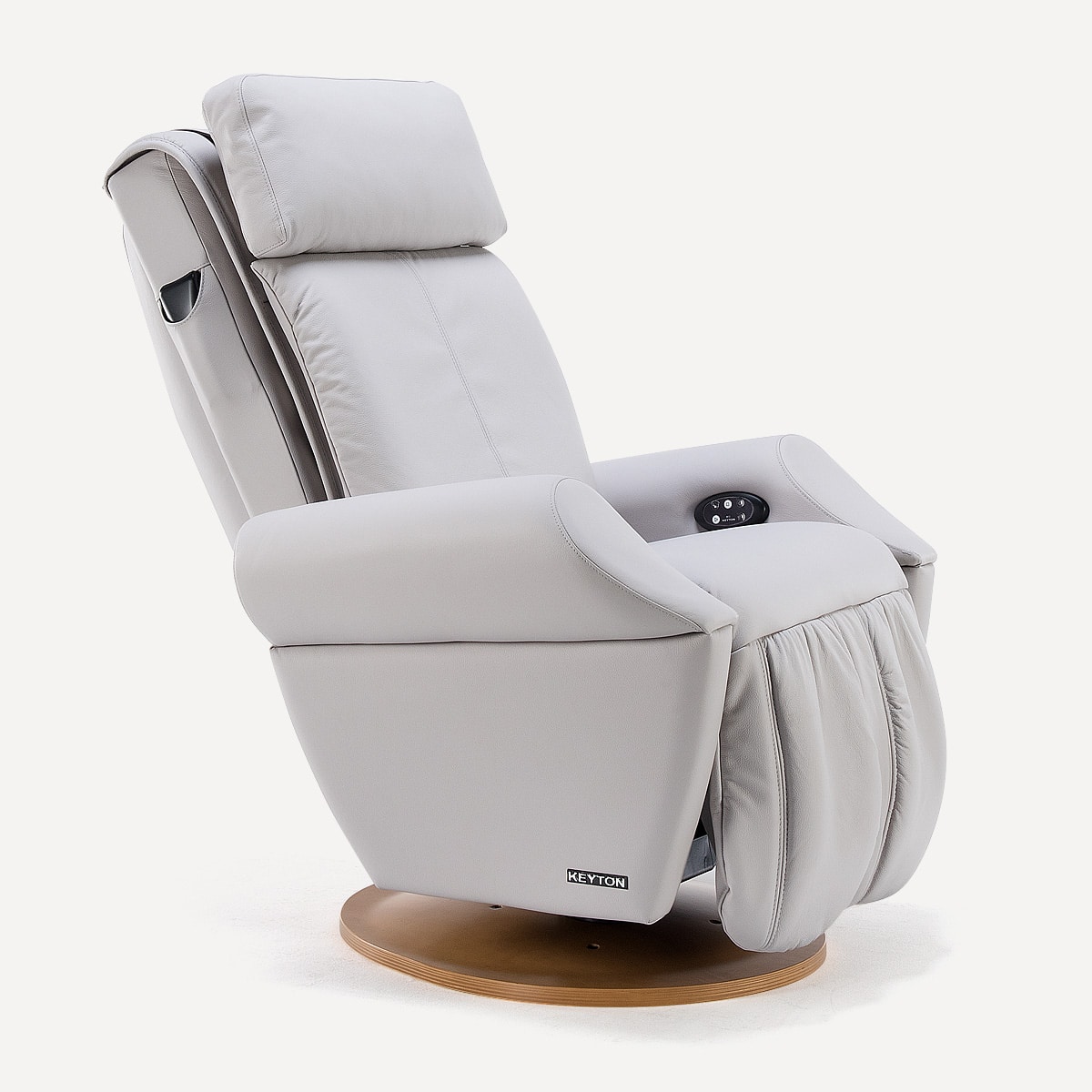 Royal
---
Elegant and noble style, care about details, soft and round armrests, finished with perfect overstitchings – those are features of a truly royal armchair.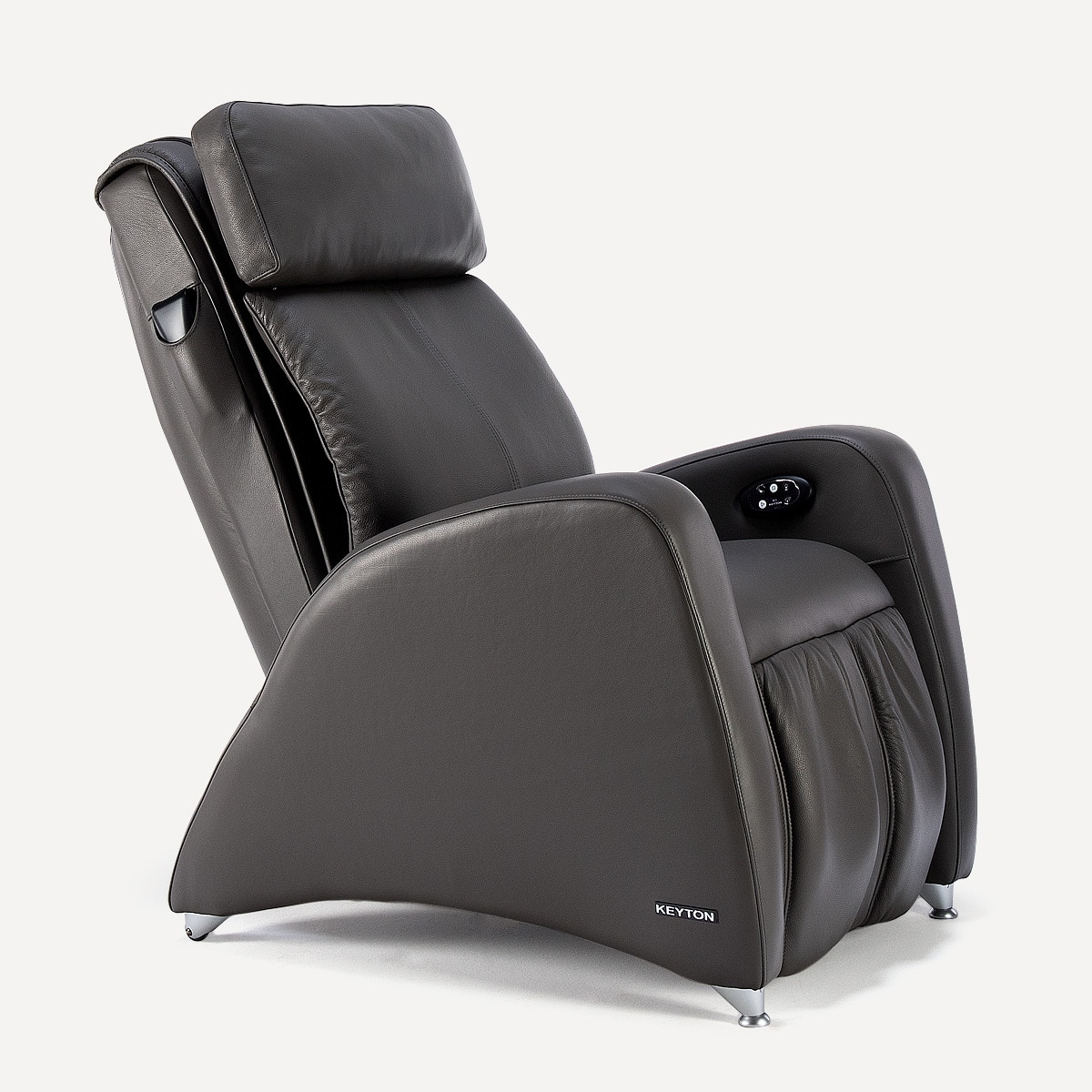 Deco
---
Classic, but effective. Minimalistic, but impressive. The simplicity of the form, complemented by the highest quality leather and metal legs, brings out the elegant character of the interior and emphasizes the extraordinary attention to detail. Simple massage chair with highest quality leather and metal legs makes your room look even more elegant.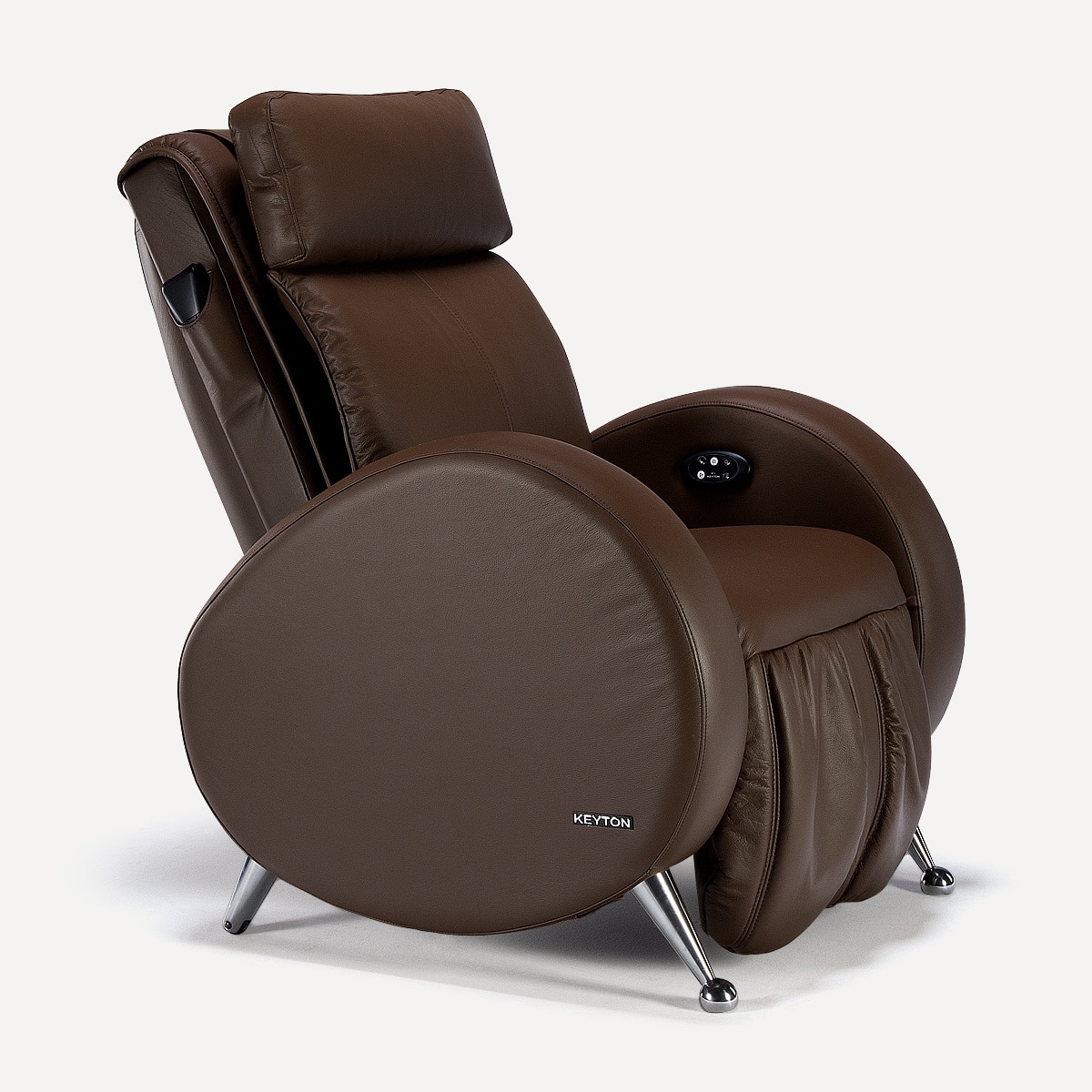 Retro
---
Magic of the old days captured in original, eye-catching form. Thanks to oldschool, round armrests this armchair is perfect for stylish and cosy interior.
From the idea to realisation
Personalize you massage armchair
Step 1. Choose design: Vintage, Domo, Royal, Deco, Retro.
Step 2. Choose type and colour of upholstery.
Step 3. You can pick type of wooden finish (walnut wood, oak wood) for models Vintage, Domo and Royal.
Realisation
Keyton H10 is manufactured upon individual order. From the moment the advance payment is credited to our account, you need to wait about 6 weeks for the delivery.

Additional information
| | |
| --- | --- |
| Brand | Keyton |
| Model | Vintage, Domo, Deco, Retro, Royal |
| Number of automatic programs | 7 |
| Own program memory | none |
| Number of massage techniques | 4 |
| The scope of operation of massage techniques | holistic, in the selected range, pointwise |
| Range of massage with massage arms | neck↔︎loins |
| Massage strenght levels for massage arms | 1 |
| Levels of airbag massage strength | brak |
| Massage width levels for massage arms | 3 |
| Massage speed levels for massage arms | 4 |
| Massage system | 2D, 3D |
| Air massage zones | none |
| Number of airbags | none |
| Foot massage | none |
| Roller massage speed levels | none |
| Unfolding | Flat |
| Heating | none |
| Stretching | none |
| Magnetotherapy | none |
| Additional functions | patented 3D Touch Control calf massage technology, unique body scanning technology SensorScan Pro, 2 in 1 – massage and relaxation chair, personalisation of the appearance |
| Height limit | 195 cm |
| Weight limit | 120 kg |
| Dimensions in a sitting position | 101 x 85 x 114 cm (L x W x H) |
| Dimensions in a lying position | 171,5 x 85 x 80 cm (L x W x H) |
| Box dimensions | 190 x 90 x 85 cm (L x W x H) |
| Seat width | 54 cm |
| The minimum width of the door opening | 80 cm |
| Weight | 90 kg |
| Rated power input | 176 W |
| Loudness | <58 dB |
| Upholstery | natural leather |
| Warranty | 12 mth (companies), 24 mth (individuals) |
| Country of production | Spain |
| Warranty extension | +1 year, +2 years, +3 years |
Related articles
Related articles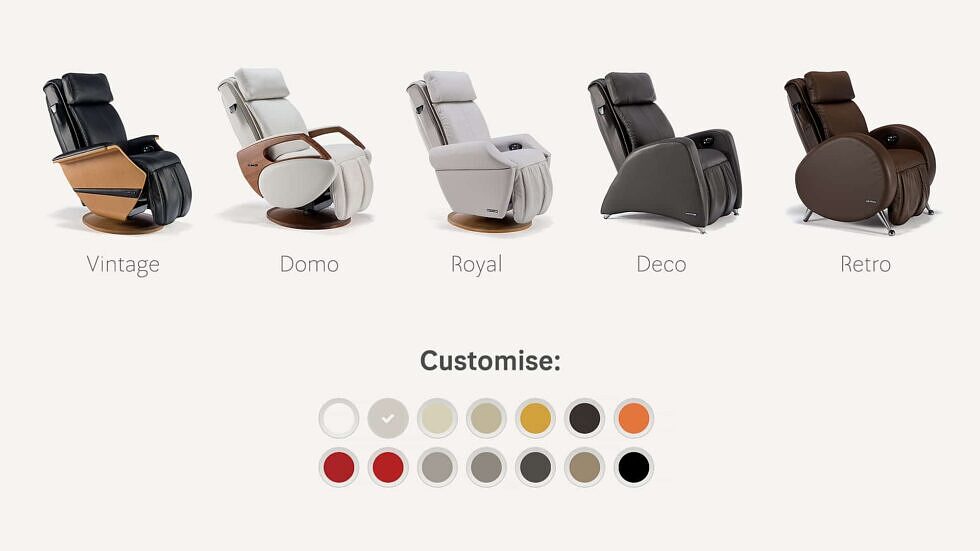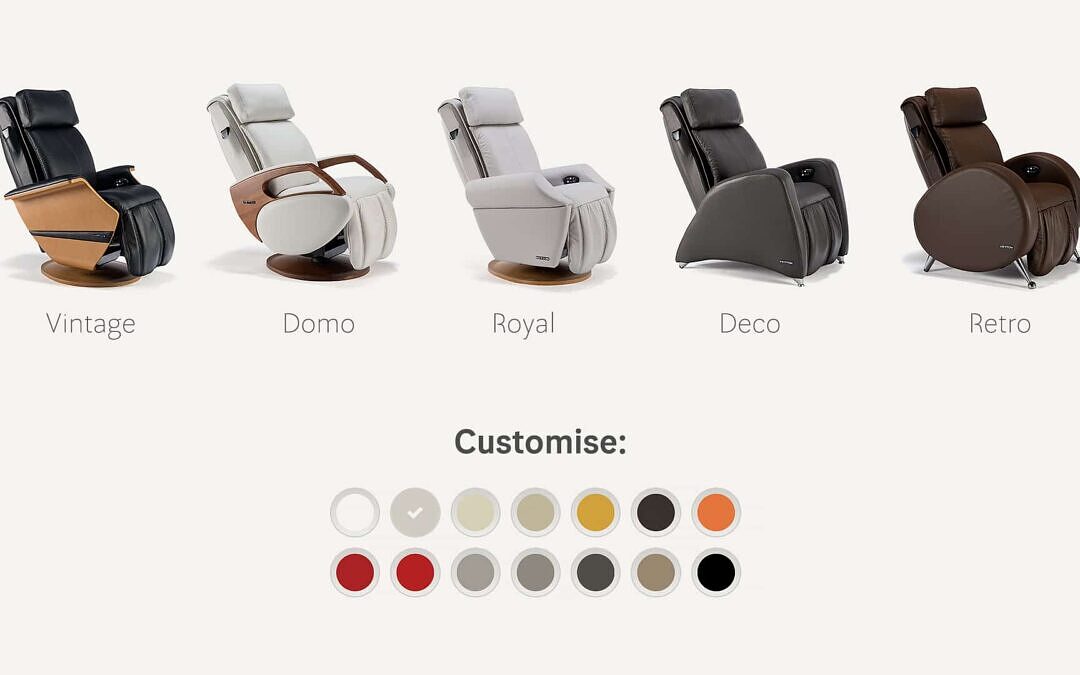 What sets Keyton apart from other massage chairs? We explain that in the article below.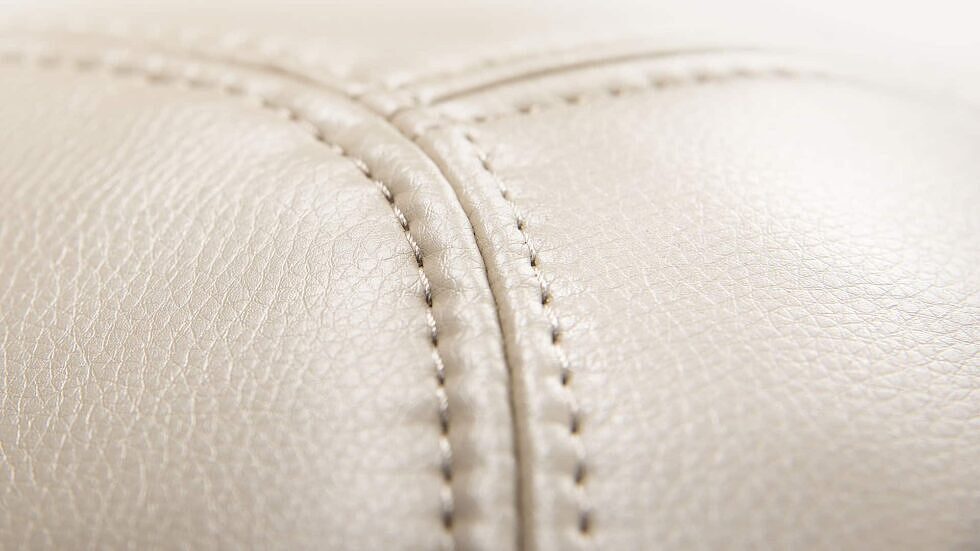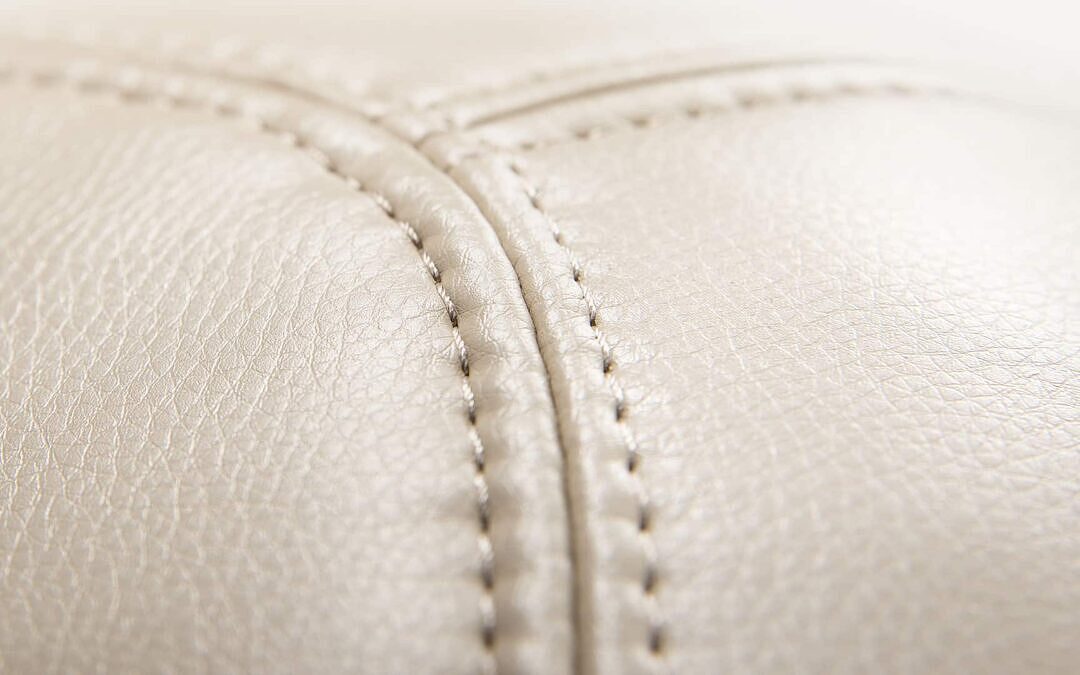 Natural leather, synthetic leather or perhaps fabric? Read all about the advantages of different types of massage chair upholstery and choose the one that suits you best.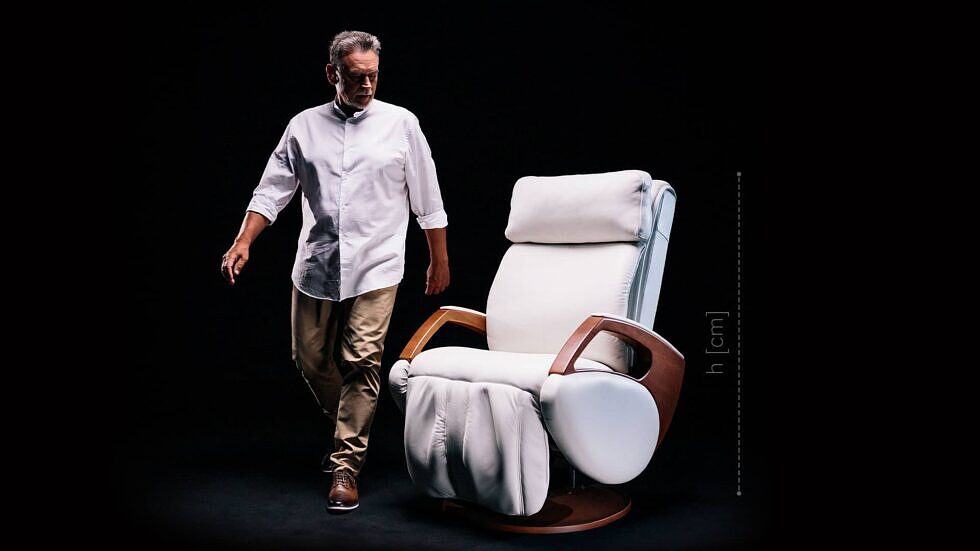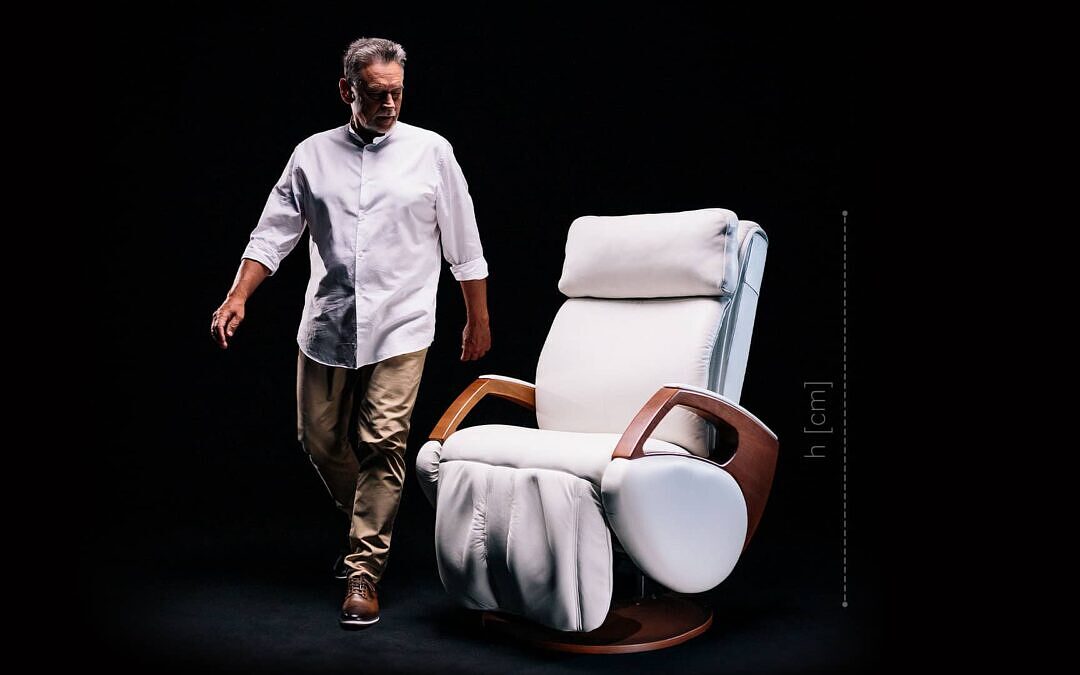 Learn about the exact sizes of your Keyton massage chair and find the perfect place for it in your surroundings.
Video
Videos about Keyton H10
Keyton H10 massage chair - fully personalized
Fully personalized massage chair. It is not only the choice of color, but also the type of upholstery, wood and design. See how it scans the spine and ideally adjusts the massage to the body.
Keyton H10 massage chair - operating instructions
Find out how intuitive and comfortable it is to control the massage chair using a handheld panel in the armrest and wireless remote control.
Keyton and other massage chairs - vlog #15
What is the difference between Keyton, the only massage chair manufactured in Europe, and other massage chairs? Watch our vlog and see for yourself.
Files
Files to download
User manual of massage chair Keyton H10 (pdf)
Product card of massage chair Keyton H10 (pdf)
3D solids Keyton H10 for architects (zip)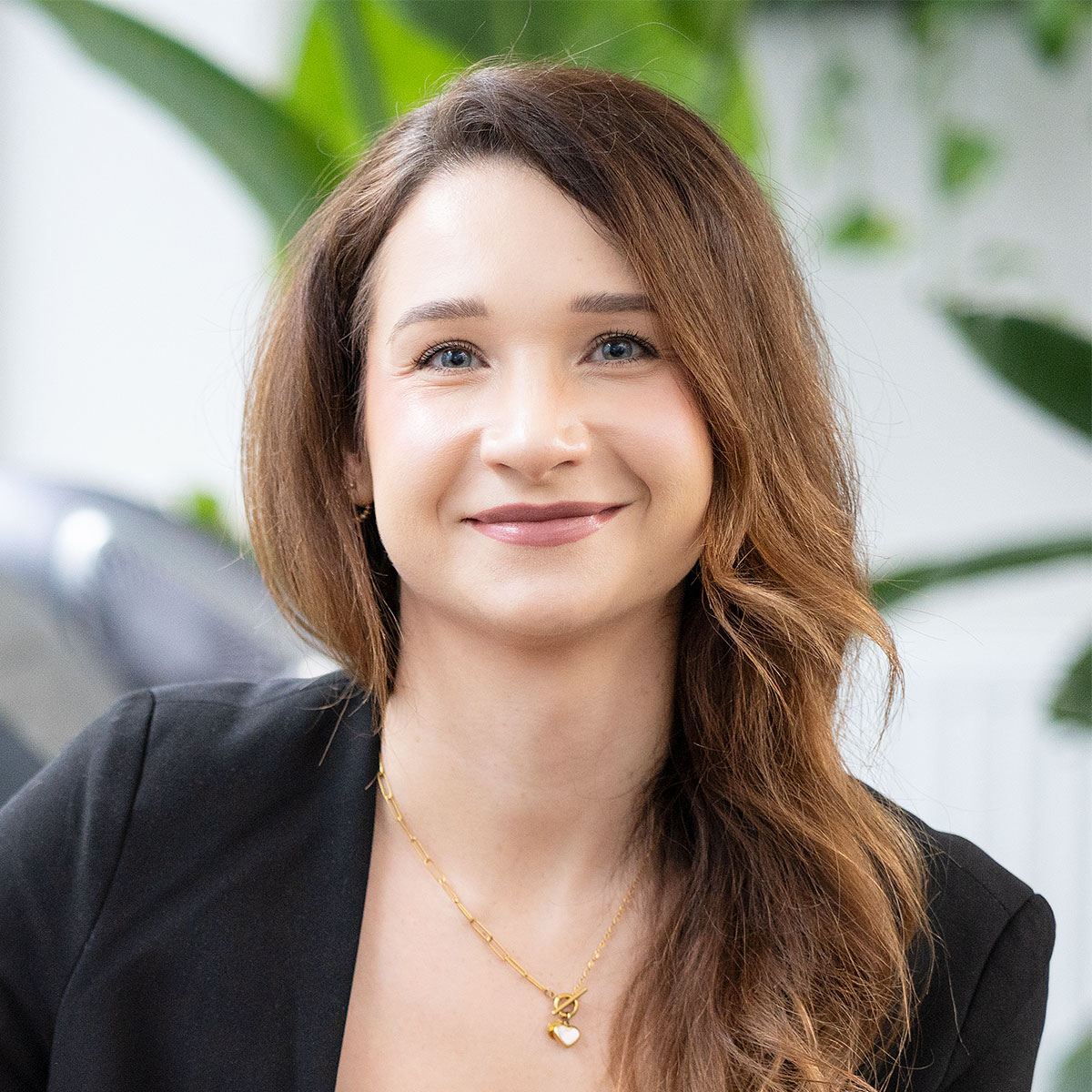 Questions? Doubts? Difficulties choosing a massage chair? Our experts are at your disposal.