Rest Lords – Massage Chairs
Carefully selected products, professional assistance, years of experience and the largest knowledge base in Poland (and maybe even in the world). Our consultants are at your disposal.
We look forward to seeing you.
Offer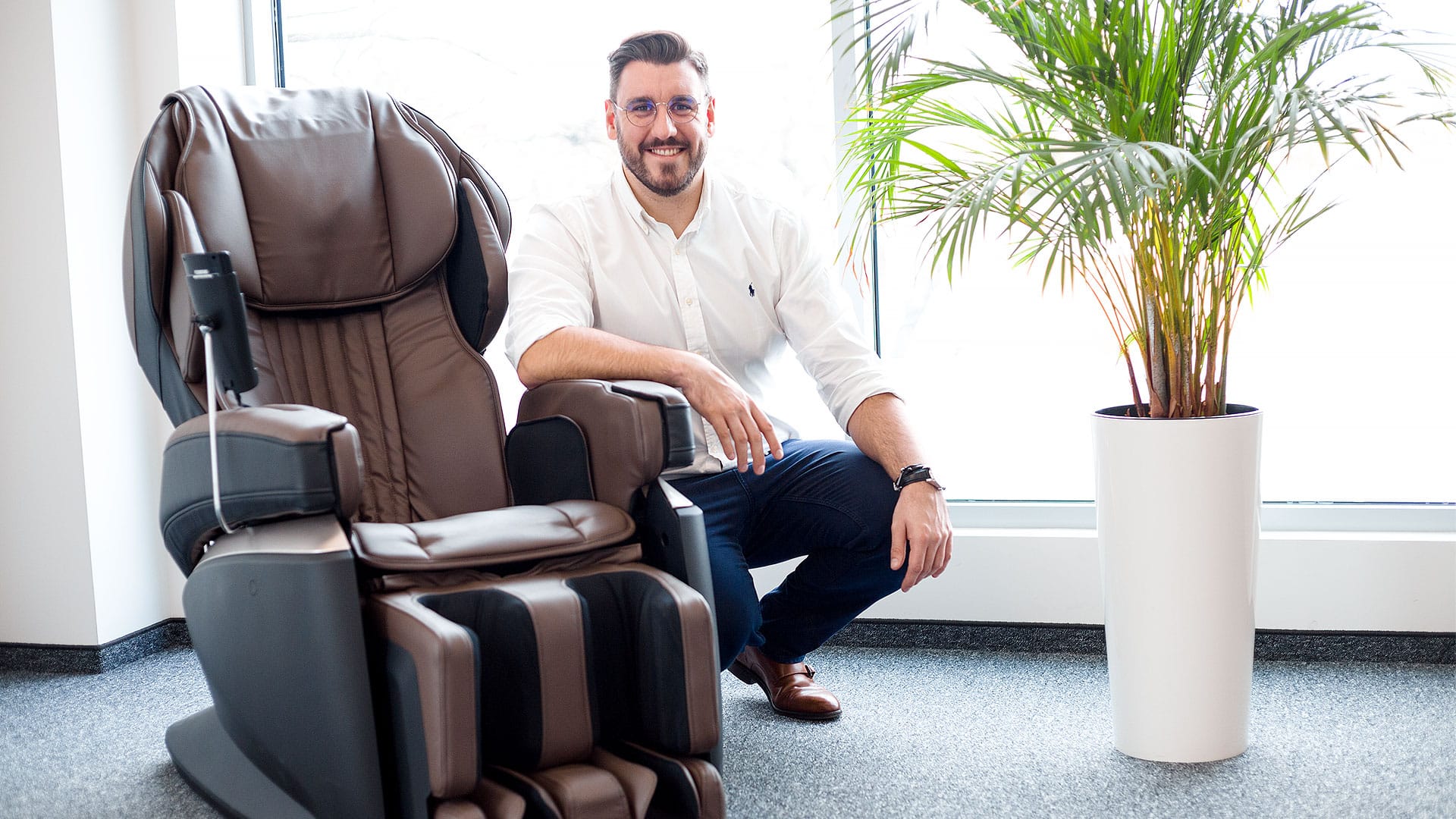 Knowledge
---
Probably the largest knowledge base about massage chairs. Read our blog or watch vlogs.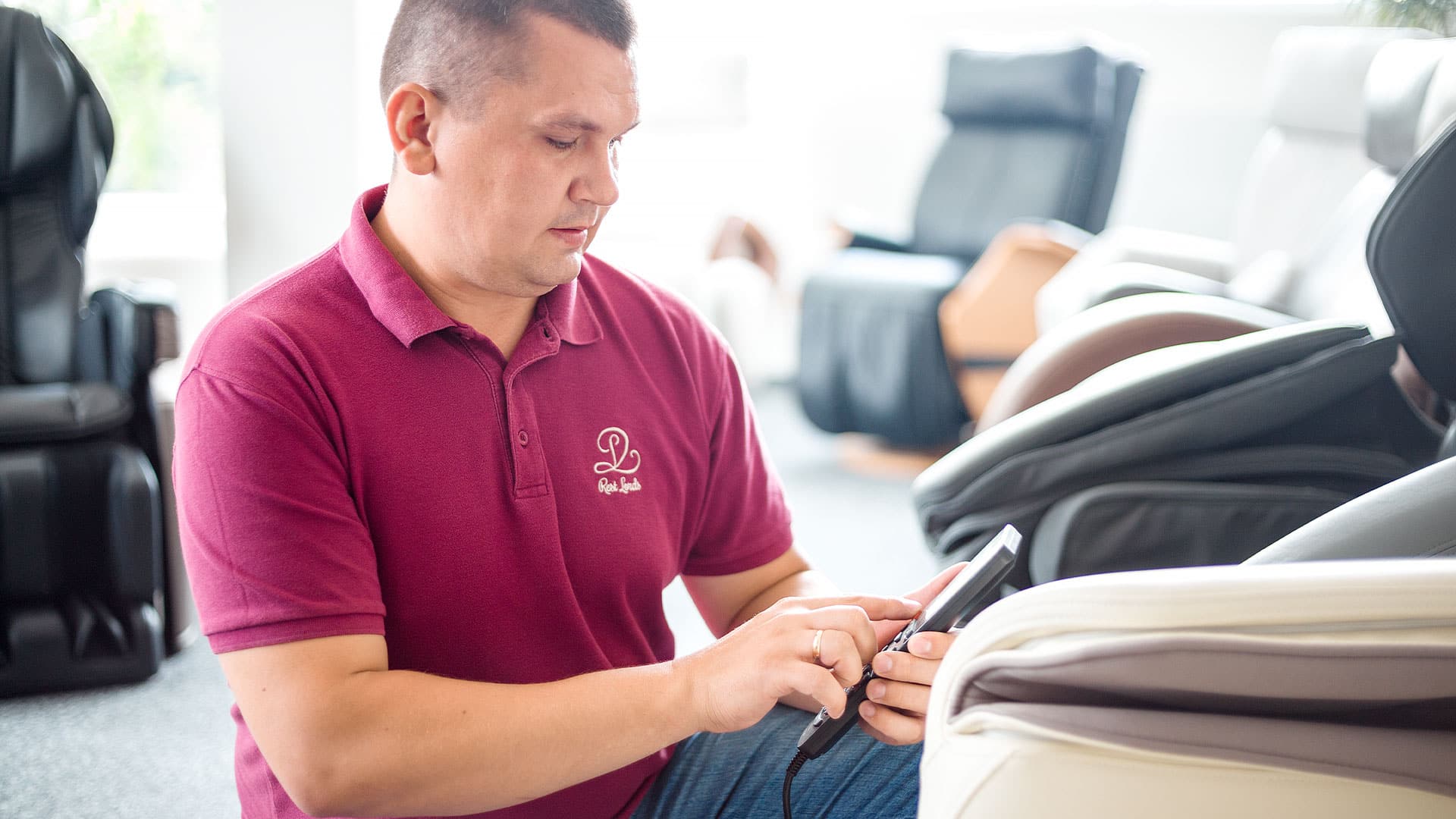 Warranty
---
Each massage chair is covered by the standard warranty period, during which we secure the smooth operation.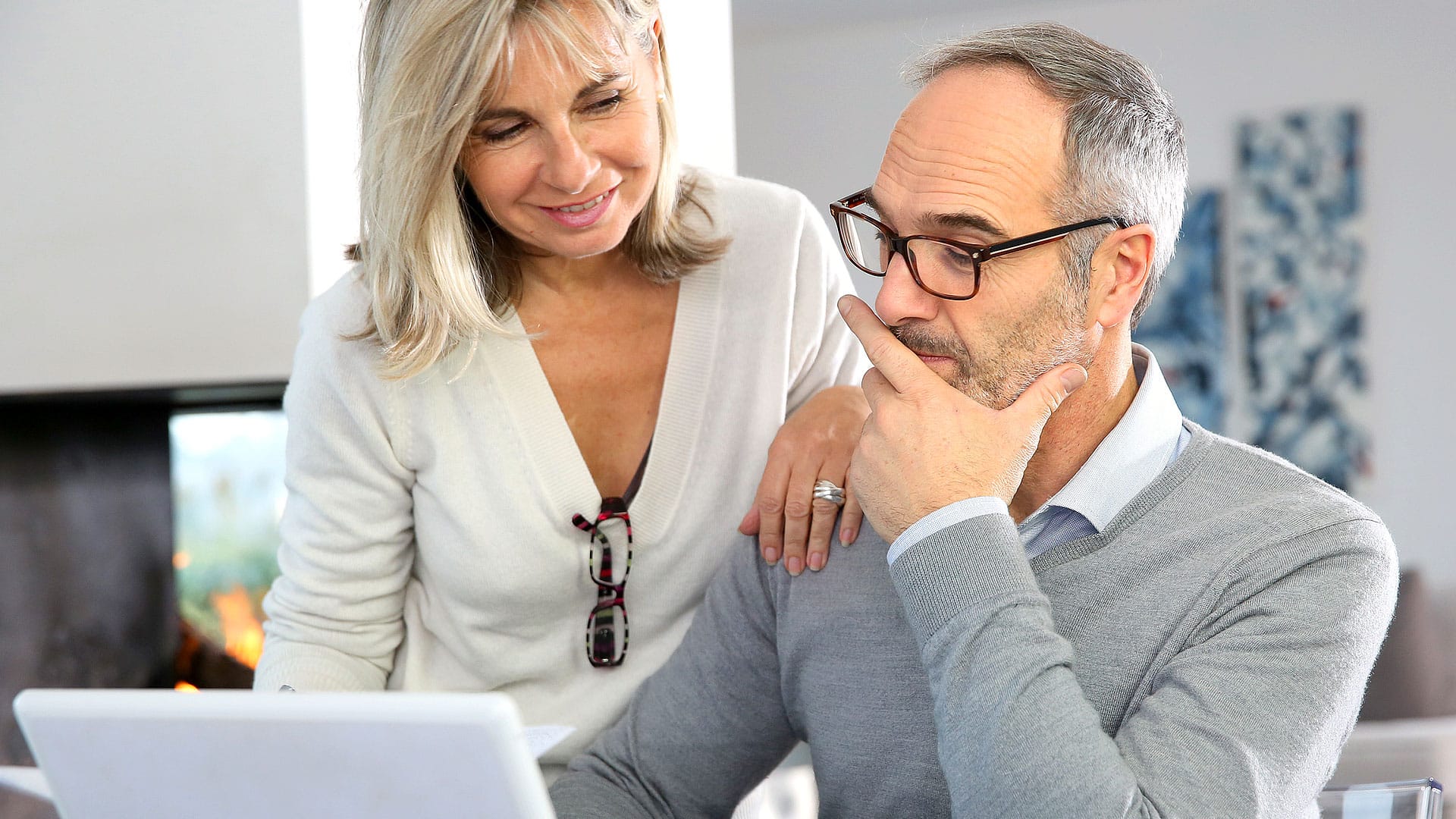 Safe payments
---
You will pay for massage chair in a convenient way chosen when placing an order.
Fast Delivery
---
Don't worry… We deliver massage chairs by courier to 15 EU countries in a maximum of 6 days.
Sleek, compact chair that fits into any interior. Easy to use, offers good massage. The big advantage for me is the swiveling footrest. It's designed for people as tall as 185 cm. At this price – sensational.
Store staff … fabulous:)
The all-round great chair, just right. It is not too flashy, which is an advantage for me. Simply versatile, comprehensive massage with adequate range of adjustability. Huge plus for design and quality of construction. As for the transaction and delivery … BRILLIANT! Bravo!
I would like to share my impressions of the Fujiiryoki JP 2000 massage chair. An amazing massage resembling a professional hand massage. The best we have used. The company is extremely accurate and correct.
I love the fact of simultaneous massage of the back and feet, it's very relaxing. At first I thought that my large foot (shoe size 46) wouldn't fit inside the massager, or that it would be too tight there. Nothing could be further from the truth ;). I could spend every time off from work massaging myself in this chair…. All in all, it looks sensational and provides excellent massage.
All opinions posted on our website are authentic statements of our clients. This is what drives us – striving to make you as happy as possible with your choice. You will find more opinions on each of the massage chairs.
We are exclusive distributor of massage chairs by brands:
Japanese brand – the inventor of massage chairs. Advanced technology, uncompromising quality of massage and workmanship. Massage chairs with a Japanese medical equipment certificate.
A highly successful global brand, the manufacturer of massage chairs characterized by ultra-modern design and original Korean high-tech solutions.
Global brand of the massage chair manufacturing giant. Research and development work carried out results in innovative models with contemporary styling and design. Mission: massage chairs as a natural, permanent piece of furniture in any modern home.
Our own brand of massage chairs. Combines innovative solutions with high quality craftsmanship and modern styling. A wide range of massage techniques and functions available at attractive prices.
The only European, Spanish manufacturer of massage chairs. The only brand that allows full customisation: design, fabrics, colour. 2-in-1 chairs – allowing for both massage and relaxation.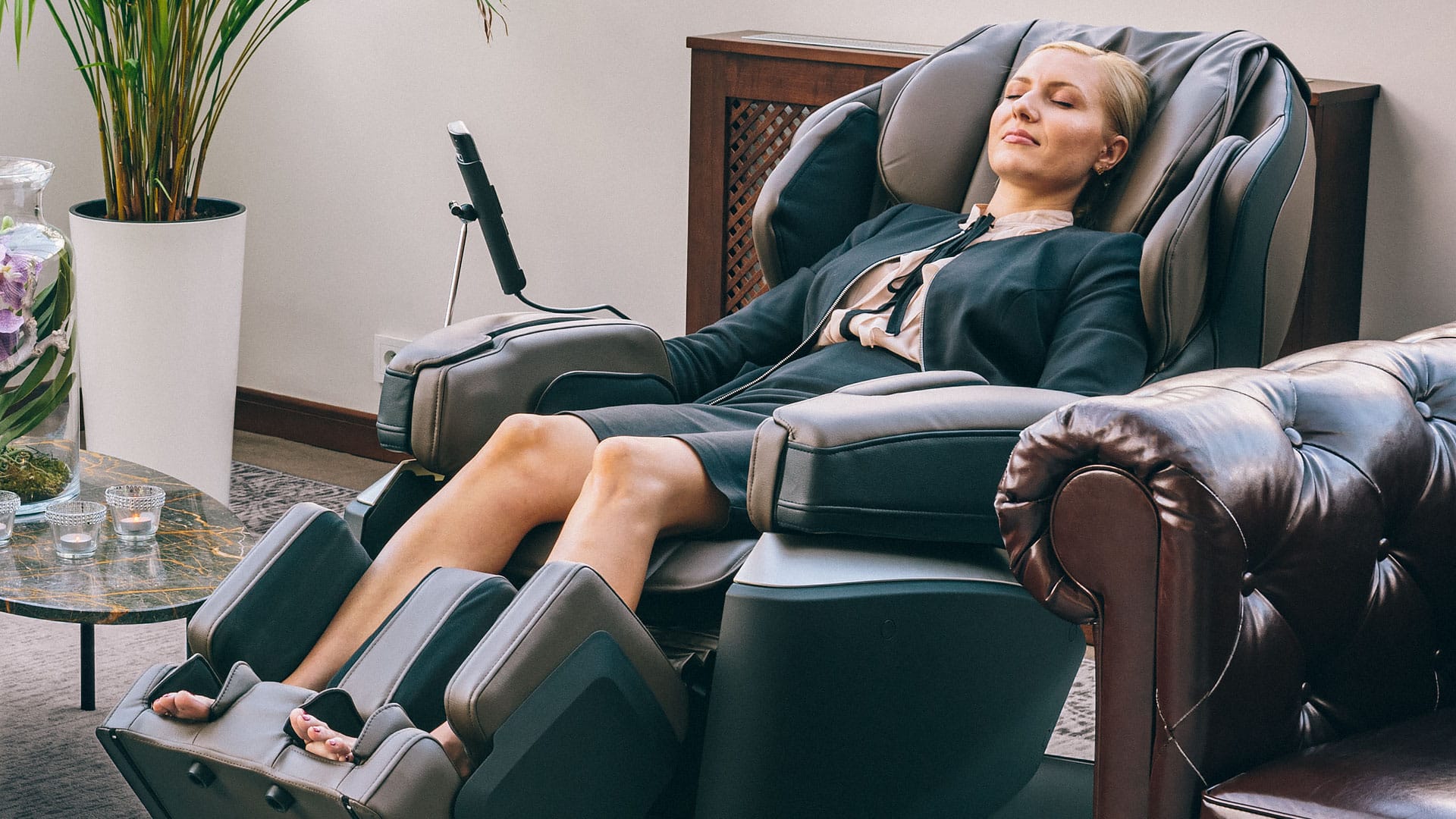 Chillout Room
---
A company relax room and the effectiveness of employees, i.e. wellbeing in your company… and in your home office.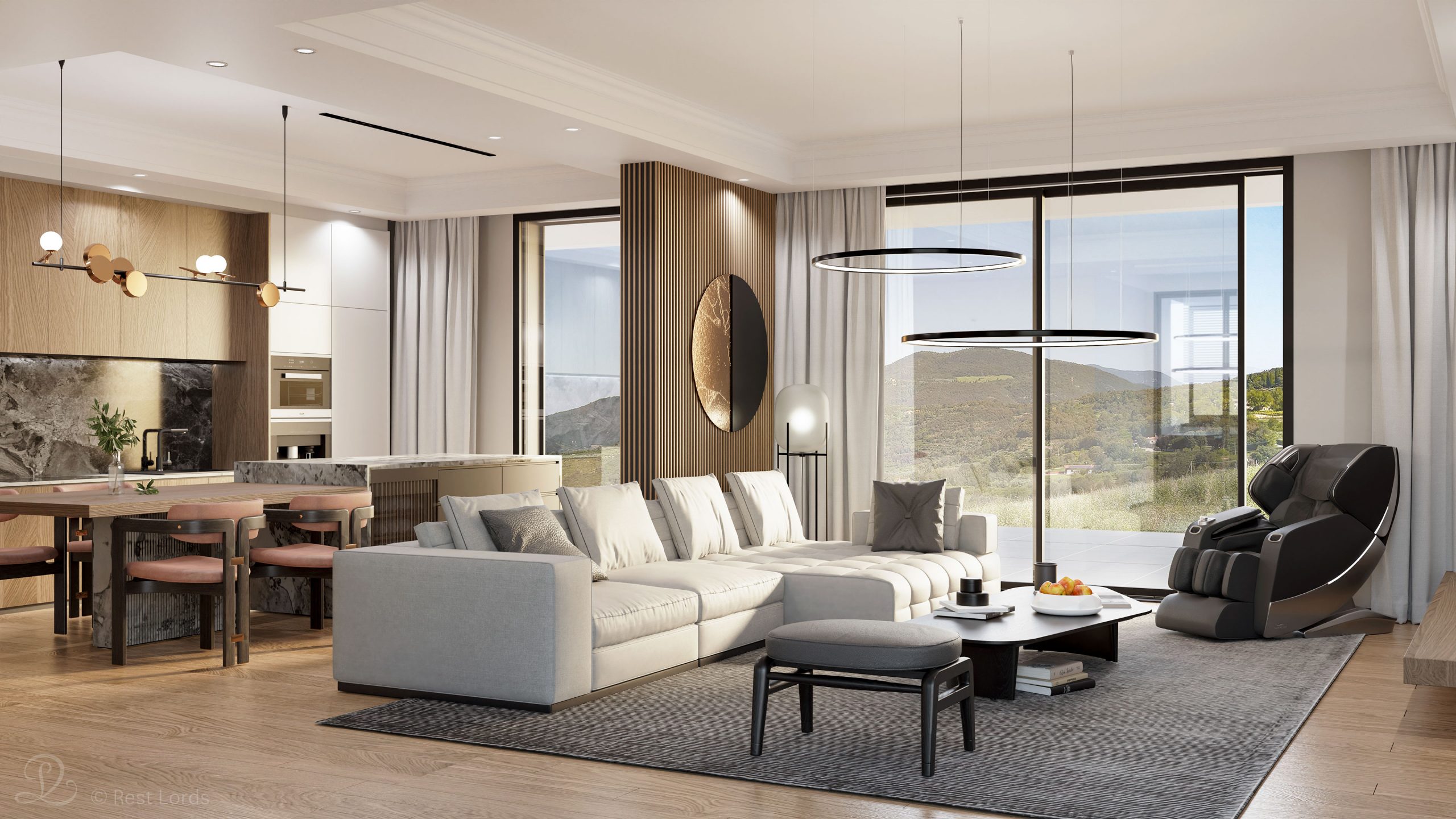 For interior designers
---
3D files of massage chairs. Ready-made 3D models for your projects. Download and use – for free!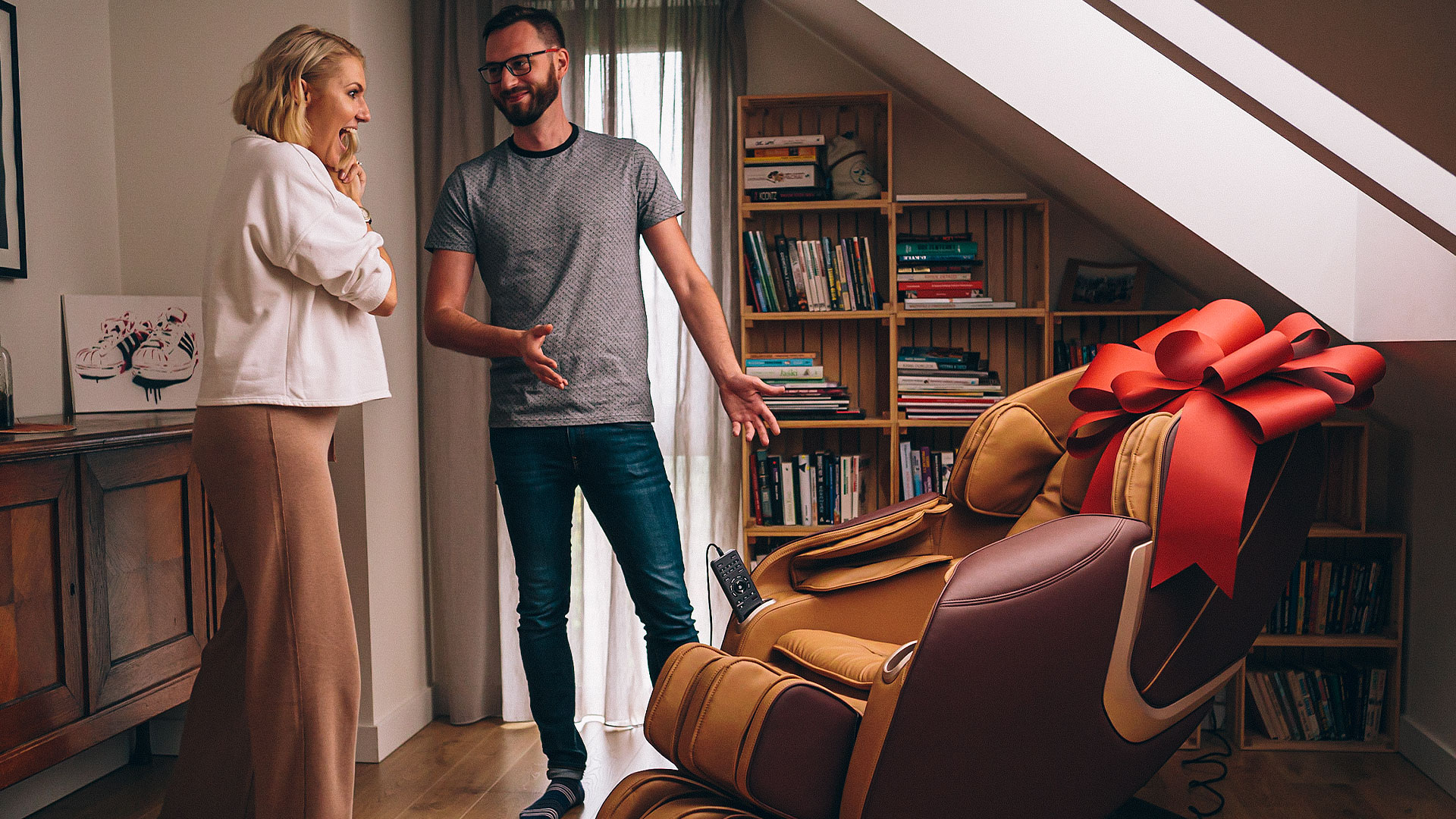 Massage chair as a gift
---
A gift that combines pleasant with useful, cares about the well-being, and will make a great impression on the recipient.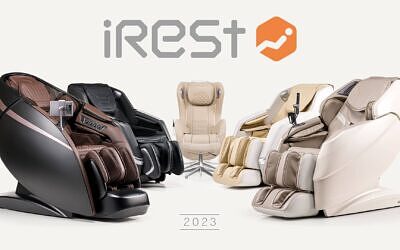 iRest – global tycoon and undisputed leader in the production of massage chairs. Constantly seeking innovation, with 3 manufacturing plants, its own research and development laboratory and specialised staff. Soon, our range will be complemented by 6 new exceptional...
read more