You might be interested in: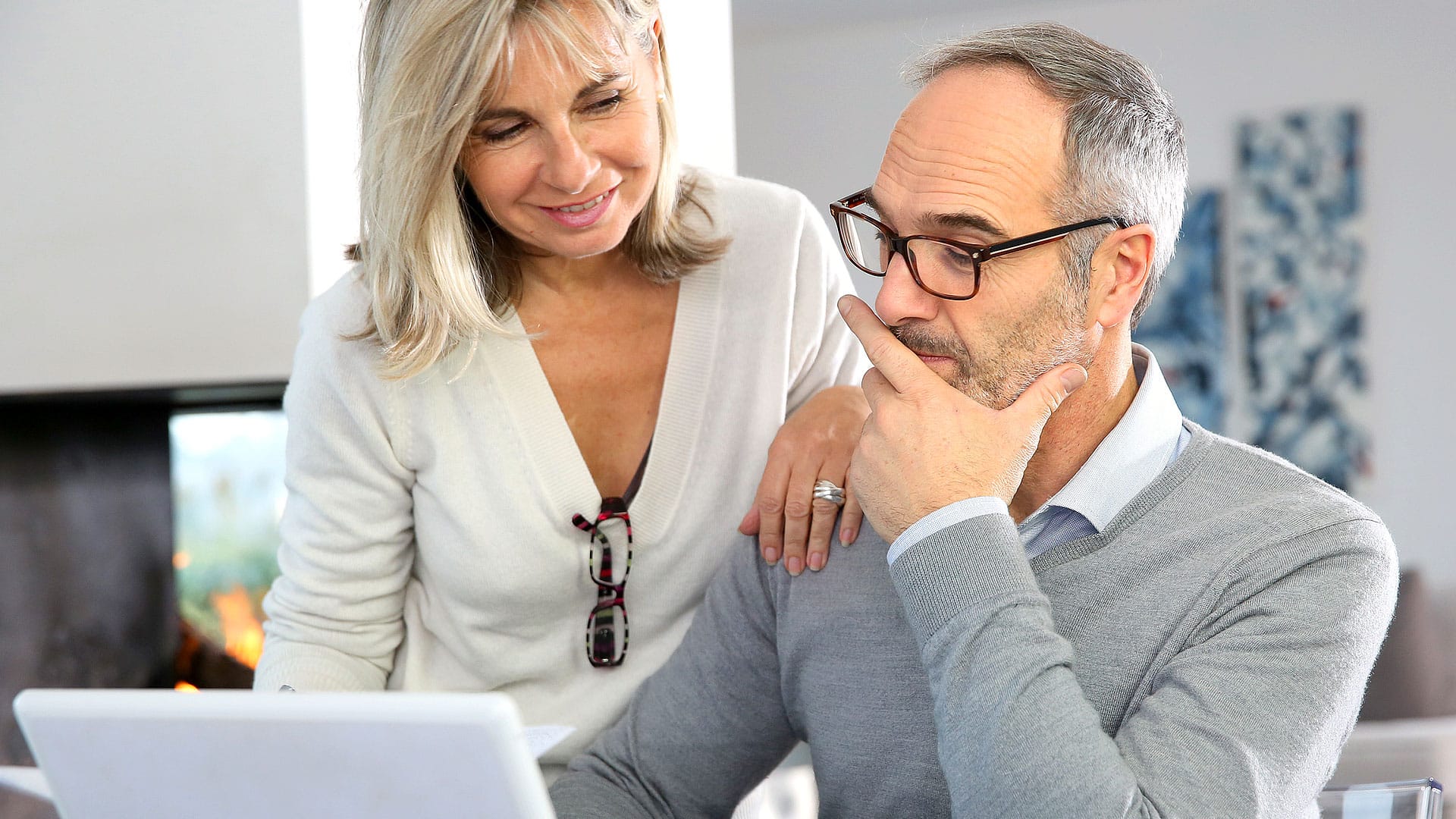 Product range
---
The offer of massage chairs at Rest Lords. Choose the right one for you.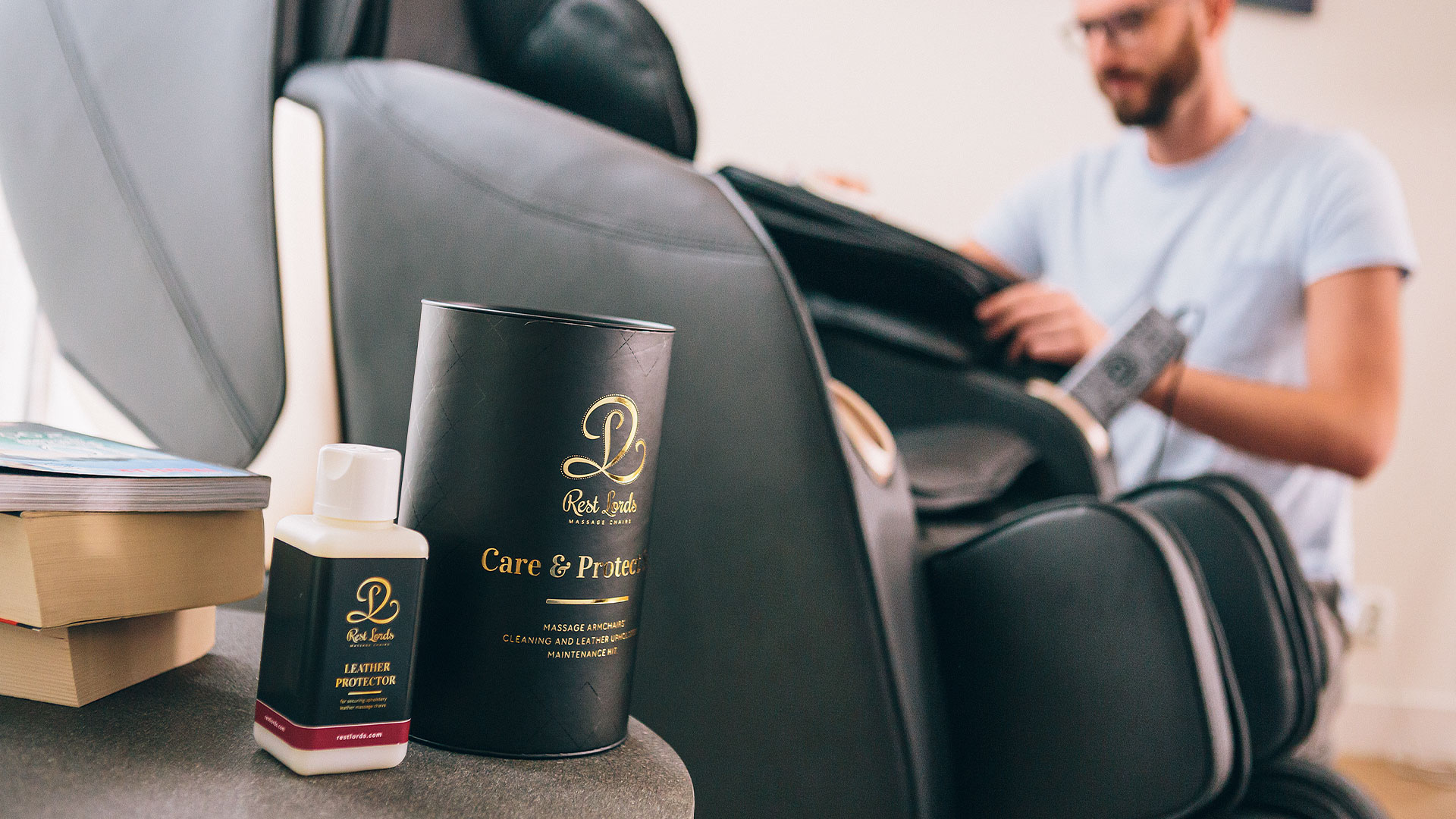 Accessories
---
Useful accessories for massage chairs: cleaning kit, blanket with pillows, cover, gift bow, warranty extention.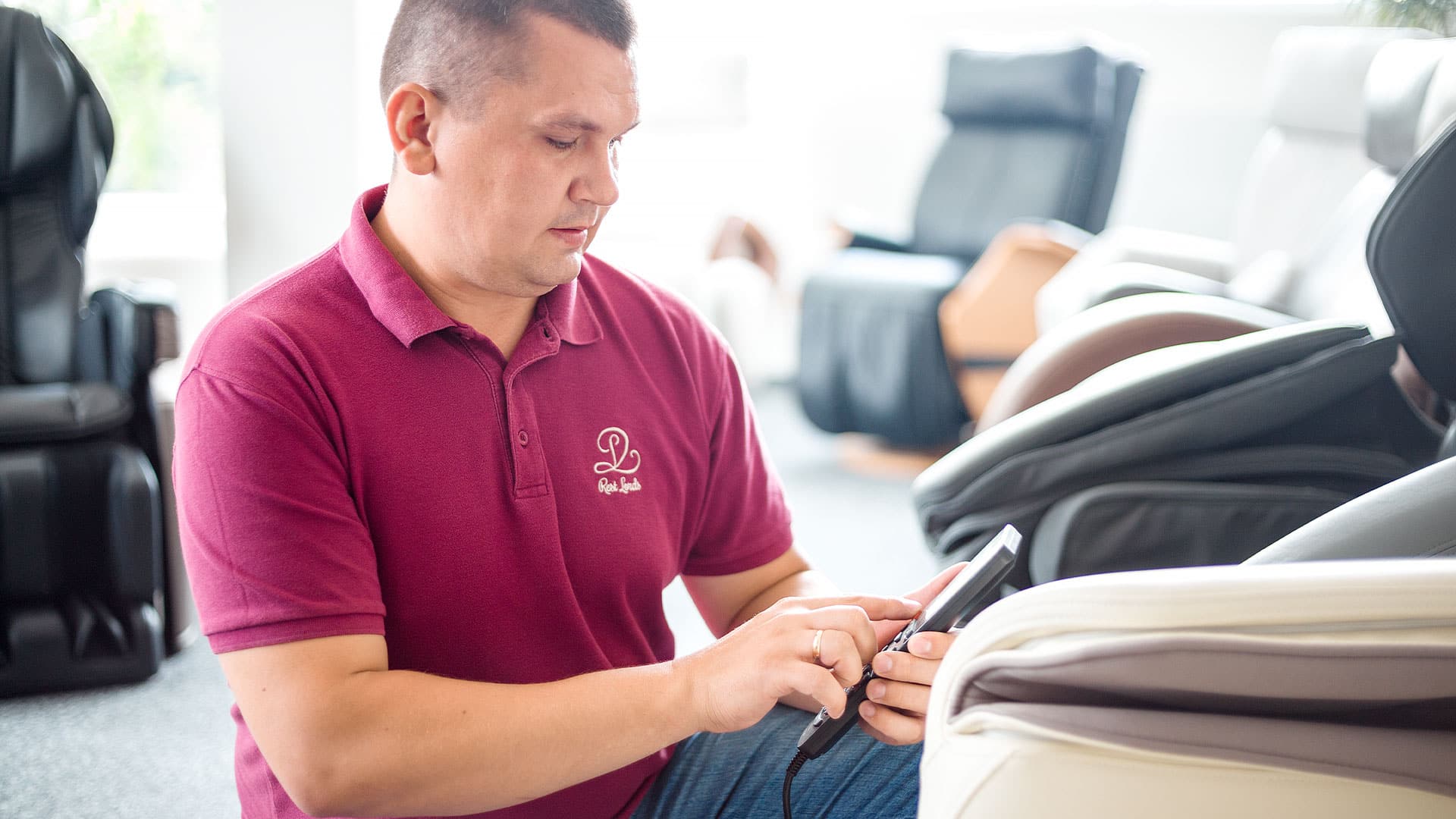 Warranty
---
Each massage chair is covered by the standard warranty period, during which we secure the smooth operation.
Delivery
---
Shipment Information: where do we ship, how much does it cost, how long does it take to wait.