A few months of preparation, a lot of things to arrange, great excitement, and thousands of kilometres to cover in between, but it's finally here. We are absolutely thrilled to announce that our first massage chair showroom in the Netherlands is now open!
Massage chair showroom in Leerdam
We won't hide the fact that the "expansion" to western markets, or rather the possibility of offering our massage chairs to new customers, has been in our plans for a long time. This is the natural next step in the evolution of Rest Lords, following the opening of our second showroom in Poland. So we rose to the challenge and decided to open our first showroom abroad. We chose the Netherlands for a reason – besides the significant development opportunities, it was here that we found people who, like us, are enthusiastic about massage in massage chairs and wanted to become our partners.
We opened our showroom in Leerdam, a town which, apart from its remarkable vibe, stands out for its excellent location. It is right in the heart of the Netherlands, available to customers from Rotterdam and Amsterdam, but also close to Brussels.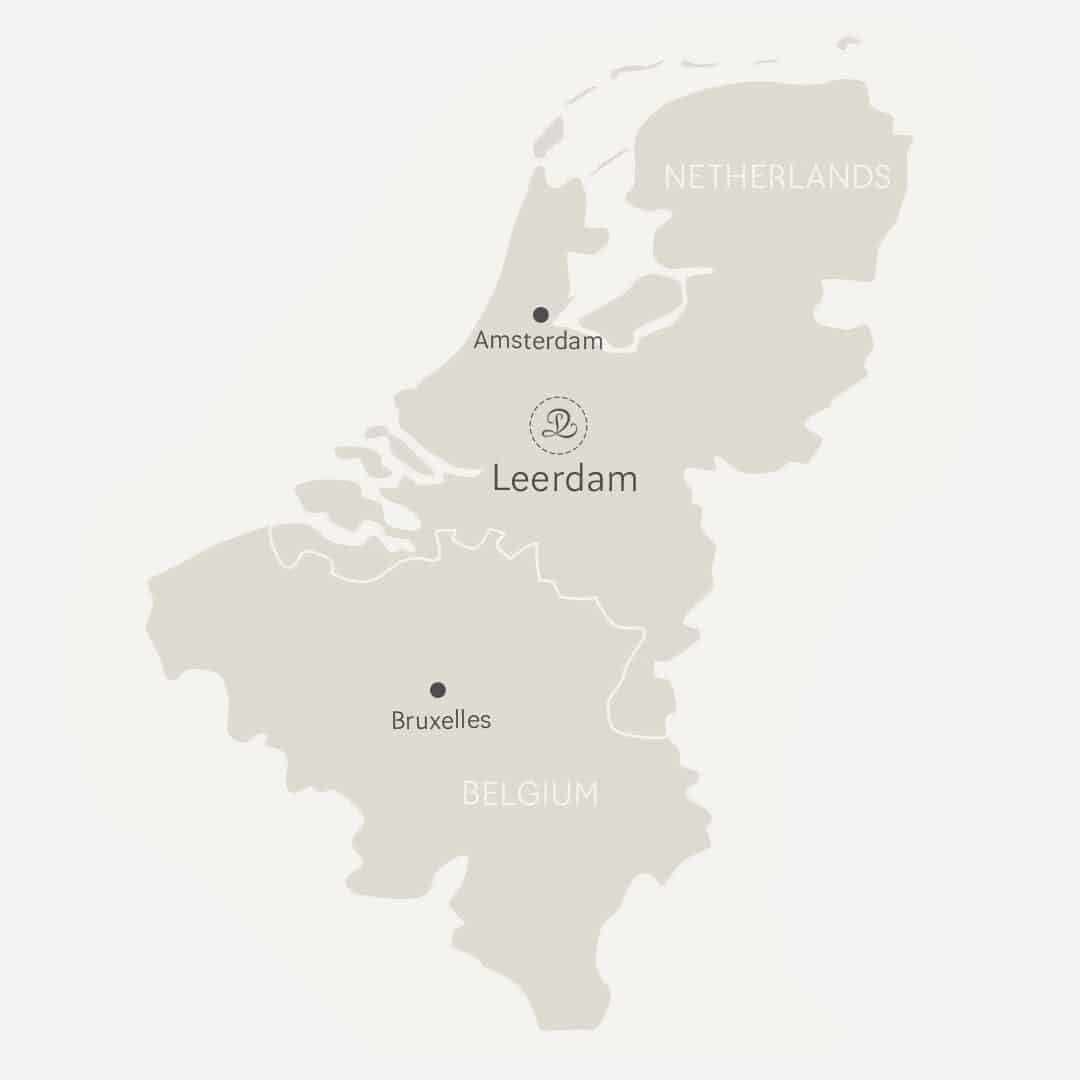 And just like in our showrooms in Poland, we've also made sure that the interior boasts unique atmosphere. We've created a place that doesn't resemble a shopping mall, where you can feel serenity and friendly aura the moment you step inside. Thanks to that every customer entering our showroom can freely try out all the massage chairs in our product range without rushing. Rafał, our partner, is present on site to answer questions, explain the functions of the massage chairs and help you choose the perfect model.
The showroom in the Netherlands is located in Leerdam at Techniekweg 6. And if you want to try out a massage chair in Poland before buying it, you are welcome to visit our showrooms in Olsztyn, Wrocław and Warsaw. But we continue to do our job and who knows… maybe soon we will move in another direction :-)