Being the first and ultimate model in the iRest Brillactiq series of massage chairs, the (A665) model comes equipped with an innovative system that detects the current state of our well-being. The Health Detection System monitors selected parameters of the body to match them with the appropriate massage program and effectively reduce fatigue levels. The article below will tell you exactly how the function detects your well-being, or one could say, even your medical condition, and what its advantages are.
What does the Health Detection System function consist in?
There is a special sensor located in the left armrest of the iRest Brillactiq massage chair (A665) that monitors heart rate, blood oxygen content and determines fatigue levels. As some people know, the level of oxygen concentration in the blood under normal conditions is between 95 and 99%, and the heart rate ranges from 60 to 100 heartbeats per minute. Taking into account these parameters, the chair is able to offer us a fully customized massage and one of four massage programs.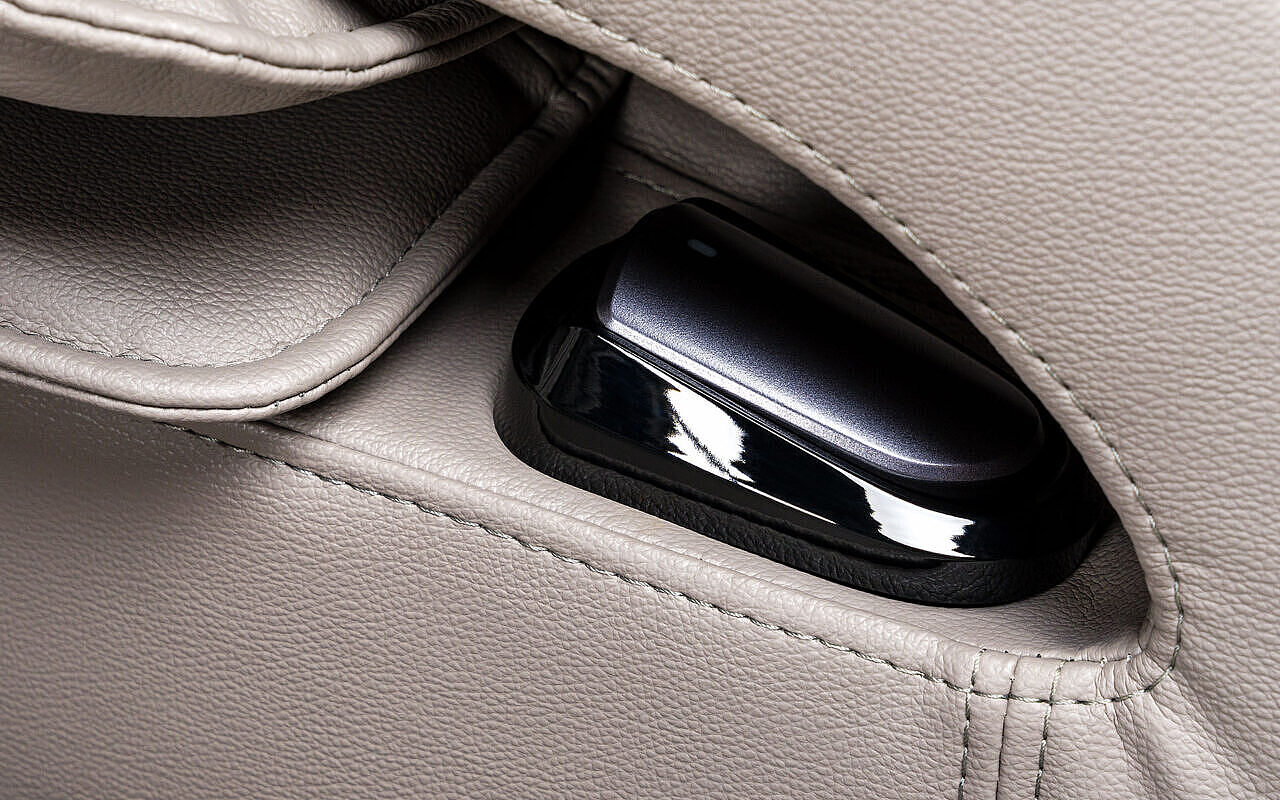 How to use the Health Detection System?
In order to get a more effective personalized massage, you should, obviously, sit in the massage chair, place your index finger on the sensor and, after activating the chair, select the Health Detection function from the menu. After a few seconds, the collected data appears on the screen along with a suggestion for a suitable fatigue-reducing massage mode.
Advantages of the Health Detection System
First of all, the biggest advantage is a personalized massage – chosen especially for us, adjusted to the parameters read at a given moment, taking into account whether our body needs only gentle relaxation at the moment or rather strong relaxation after a hard day. Thanks to the information gathered, the movement of the massaging arms will be able to more effectively eliminate the accumulated tensions and bring the expected effect even faster… the best for the moment, because tomorrow the chair may offer something else :-).
The Health Detection System function makes its first appearance in our chairs. If the feature interests you and you would like to try a massage using it, or after reading this you have questions, please go to the contact page and call us or write us an email.