You may not be aware of this, but we're from Olsztyn, Poland. It's here, in the region called Warmia and Mazury, where we live, work, relax and that's where we ship our massage chairs from all over Europe. We enjoy the charm of the places that surround us and we want this to remain for all of us, because the entire Poland (and not only) benefits from the air provided by the Masurian forests, and a large number of our customers have mentioned their holidays in Masuria more than once. And since leisure, relaxation and well-being are of great importance to us, we want to make a contribution, maybe not a big one yet, but everything counts, so that in the future we can enjoy an environment conducive to general well-being. That's why we've initiated the project FoRest Lords Together for Mazury, under which we'll be planting forests :-)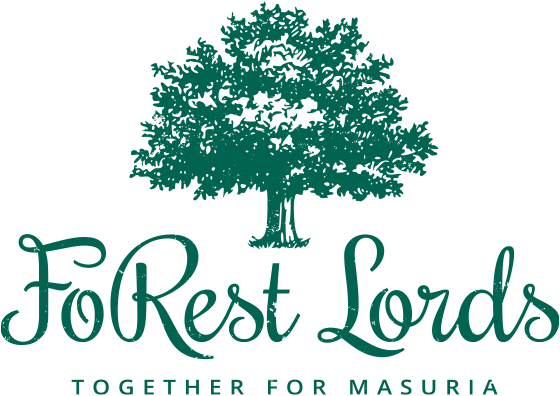 The next forest generation
We're developing our forestry project in cooperation with Stare Jabłonki Forest Inspectorate located in the vicinity of Olsztyn. Here's a plot of land made available to us, where  in the spring of 2022 we'll be planting larch and oak for the first time. The target is almost 8,000 larch seedlings and 1,800 oak seedlings, out of which nature should preserve about 3 000 trees. Interestingly, we fit into the project of preserving gene pool in Polish forests, which involves producing seedlings from seeds collected precisely across these beautiful native forests. By doing so, we genetically preserve the properties, resistance and beauty of these trees.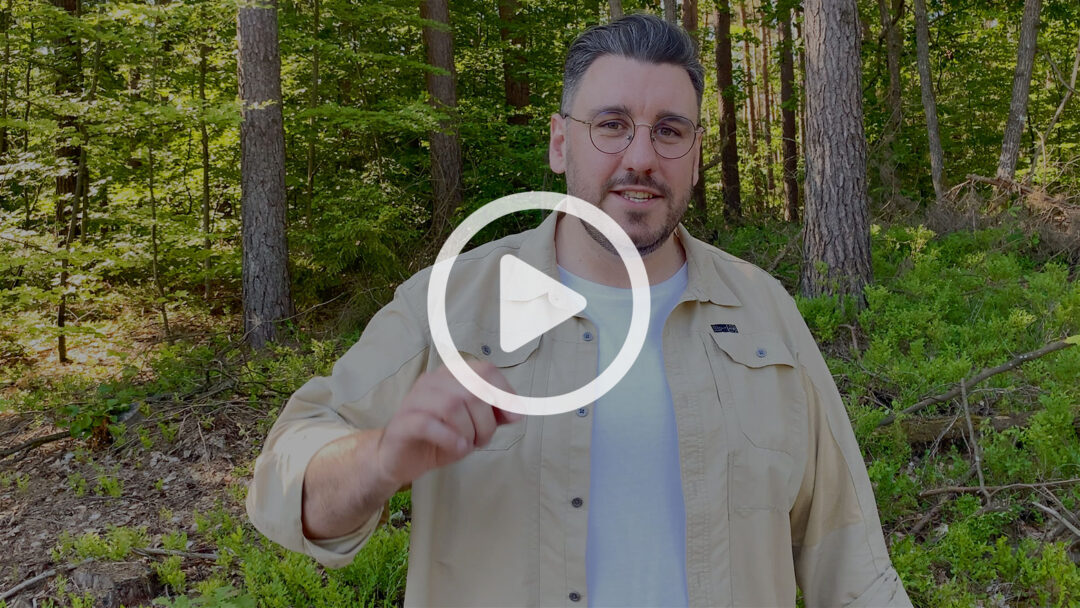 Let's plant a forest together
Together with you, our Customers, we want to get involved and raise funds for the implementation, while the Forest Inspectorate will support us on the technical side, provide a plot of land and arrange the planting process. You can read about all the details of the project on the page dedicated to FoRest Lords – Together for Masuria.
How to contribute to the FoRest Lords project?
By taking part in our project, you can plant your own part of Masuria :-) All you need to do is to express your desire to participate in the project and add as little as PLN 10 to your order. It is only a fraction of the value of a massage chair! We'll then contribute 4x as much and donate a total of 50 PLN for planting the forest. We hope that each of our customers will choose to join in, because the more of us there are, the more trees we can plant. 
You are welcome to participate in our project. We also encourage you to follow our blog and social media, where we'll publish information about the progress of the project. And if you have any questions about the project or the massage chairs, feel free to contact us.