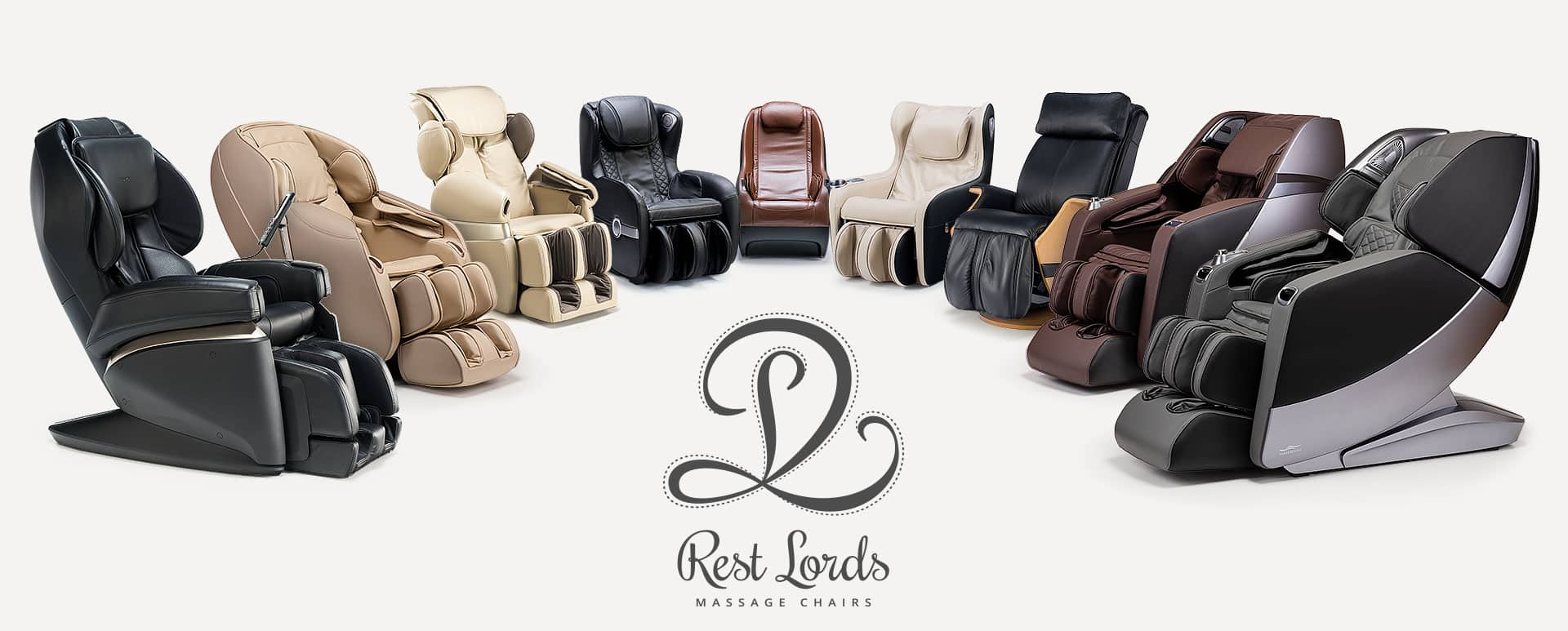 Thank you for paying a visit to our website.
If you are here because you are interested in making profit selling high quality, reliable and beautifully designed massage chairs you are in the right place. Massage chairs market has been growing for the last few years and so does our company, and we have been on the market since 2009. Now it's time for us to share with you our knowledge, experience and great product, so you can make people in your country feel good or even better.

Look at the data, and think about this market seriously.
The size of the massage chair market is valued at $ 140.44 million by 2028 and is expected to grow by 3% annually in the projected period 2021-2028. What's fueling the market? Here are important factors:
fast life style and growing awareness of the benefits of maintaining good physical and mental health
growth of e-commerce sales – as internet access rapidly increasing worldwide, the numbers of digital buyers keeps climbing every year
awareness of a product that is more than just a massager or massage mat. The massage chair is a personal massager available 24 hours a day. Also wider range of massage chairs and different price ranges will make it another piece of home equipment, such as a TV, refrigerator or cleaning robot.
Growth difference 2020-2025 [mln $]
Estimeted growth in Europe
Source:
https://www.databridgemarketresearch.com/reports/global-massage-chair-market
https://www.prnewswire.com/news-releases/luxury-massage-chair-market-size-to-grow-by-usd-242-01-billion–technavio-insights-highlight-rise-in-growth-in-the-number-of-work-related-stress-as-key-driver–technavio-301450749.html
Rest Lords is an official Distributor in whole Europe of iRest massage chairs and our own brand Massaggio, in our offer we also have Fujiiryoki massage chairs and Keyton. We've already selected high quality and reliability massage chairs, so you can save your time and simply enjoy your profits.
If you already run your e-commerce and want to extend your existing offer to make it even better for your customers with our no MOQ policy couldn't be easier.
If you are looking for new business opportunity and want to generate great profits, participate in the development of a proven business model, if you possess the ability and skills to operate a business, have own experience on a similar market, if you are able to commit time and resources, then there's an open way to establish cooperation. With our know-how and many years of experience your business will work well from day one. Our main sales channel is e-commerce with support of locally operating showrooms. This franchise business model we are now implementing in other European countries.
What do we offer for chosen partner?
unique massage chairs, dedicated for your market
our ongoing marketing, sales and service support
no MOQ, and no local stock needed, perfect conditions for dropshipping cooperation
quick order process
fully stocked central warehouse in Poland
great terms of cooperation
win-win partnership.
What our partners say about us:
Very nice people and the company, favorable terms of cooperation. Very extensive knowledge of massage chairs, full professionalism. I recommend!
Thank you for your collaboration and the really good information you have provided me. I must say, there is not many companies that is organised like you. Good work!
Professional attitude, fast customer service, trustful long term cooperation and recommendable quality product!
Professionalism and partnership are of great importance to us, therefore we'll be glad to get to know you better. Sounds interesting and you want to know more?
Contact us for all details.
GDPR INFORMATION CLAUSE
Pursuant to Article 13(1) and (2) of Regulation (EU) 2016/679 of the European Parliament and of the Council of 27.04.2016 on the protection of natural persons with regard to the processing of personal data and on the free movement of such data and repealing Directive 95/46/EC (General Data Protection Regulation)- hereinafter GDPR – we inform you that:
1. the controller of your data, including your name, position, contact phone number, email address, signature is REST LORDS Sp. z o.o., ul. Tarasa Szewczenki 7, lok. 11, 10-274 Olsztyn, Poland, National Business Registry Number: REGON 383085620, Tax ID [NIP] 7393926470, KRS 0000780982, email: biuro@restlords.com, mobile: 726 40 30 40, tel: 89 721 33 44, fax: 89 721 33 55.
2. Personal data will only be processed for the purposes for which it was collected, i.e.:
– direct marketing by Rest Lords Sp. z o.o;
– preparing and sending offers concerning products and services of Rest Lords Sp. z o.o.;
– communication by telephone or e-mail.
3. The recipients of the data are: entities processing the personal data on our behalf, i.e. IT solution providers, entities supporting our marketing activities, persons who – under the authorisation of the Controller or the processor – may process the personal data, but also third parties providing the following services: fitter, courier, legal services.
4. The data subject shall have the right to request from the Controller access to his/her personal data, their rectification, erasure or restriction of processing or the right to object to the processing, as well as the right to transfer the data. Requests to exercise the aforementioned rights are available at the Data Protection Officer's point of contact.
5. The data subject has the right to lodge a complaint with the supervisory authority, i.e. the Office for Personal Data Protection, ul. Stawki 2, 00-913 Warsaw, Poland, email: kancelaria@uodo.gov.pl, helpline: +48606950000.
6. Personal data processed under consent will be processed until it is withdrawn. You may withdraw your consent at any time by contacting the Data Protection Officer.
7. The provision of personal data is voluntary; however, the refusal to provide it will prevent the controller's marketing activities.
8. The controller shall profile personal data obtained in connection with your contact with him/her for the purpose or purposes set out in item 2. You have the right not to be subject to a decision which is based solely on automated processing, including profiling.