We are thrilled to announce 3 new models of Massaggio massage armchairs. Right now we're preparing to their premiere in October. Photo sessions are in progress, armchairs are tested with pleasure by us and we try to transfer all of the impressions from massage in those armchairs into the descriptions. More information about new massage armchairs will be in further parts of this article. Today we launched their preorder with attractive bonuses FOR FREE.
Why should You choose those massage chairs?
Like we stress on each step of our activity, we try to listen to our Customers' needs. We collect every opinion, observe massage armchairs' market and draw conclusions. Of course we aren't able to realise every suggestion from our Customers ;), but we implemented many of them in new models of Massaggio armchairs.
Below we below main features of new massage armchairs. Let's start from…
Massaggio Stravagante – massage chair from the future.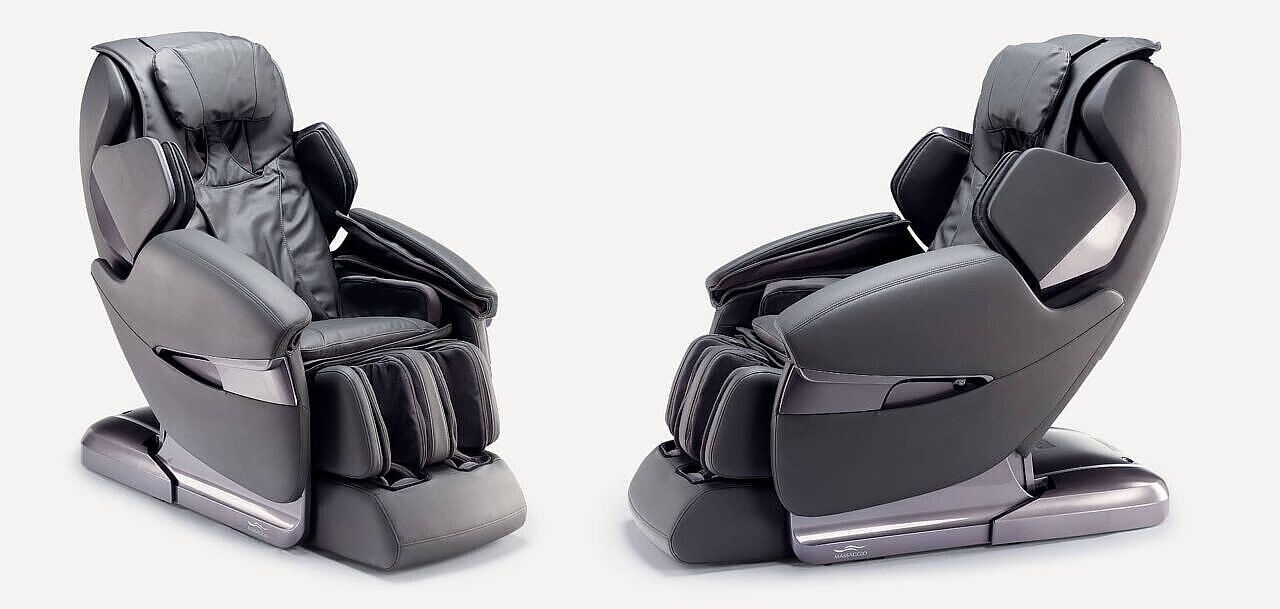 Customers often ask about developed armchair with bigger amount of functions and possibilities than those offered in Massaggio Esclusivo massage armchair Customers were talking about stronger massage, with even bigger possibility of regulation, bigger dimensions, as we jokingly say "massage armchair for big men". We added some new solutions and this is how second generation of Stravagante massage armchair was created. It is absolute number one – the most technologically developed model from Massaggio brand with the newest solutions.
Navigating with telephone or tablet
Precise 3D massage system
Futuristic desing
Zero Gravity, Zero Wall, backrest heating and ionized air ventilation
Eccelente – classic design and advanced technologies.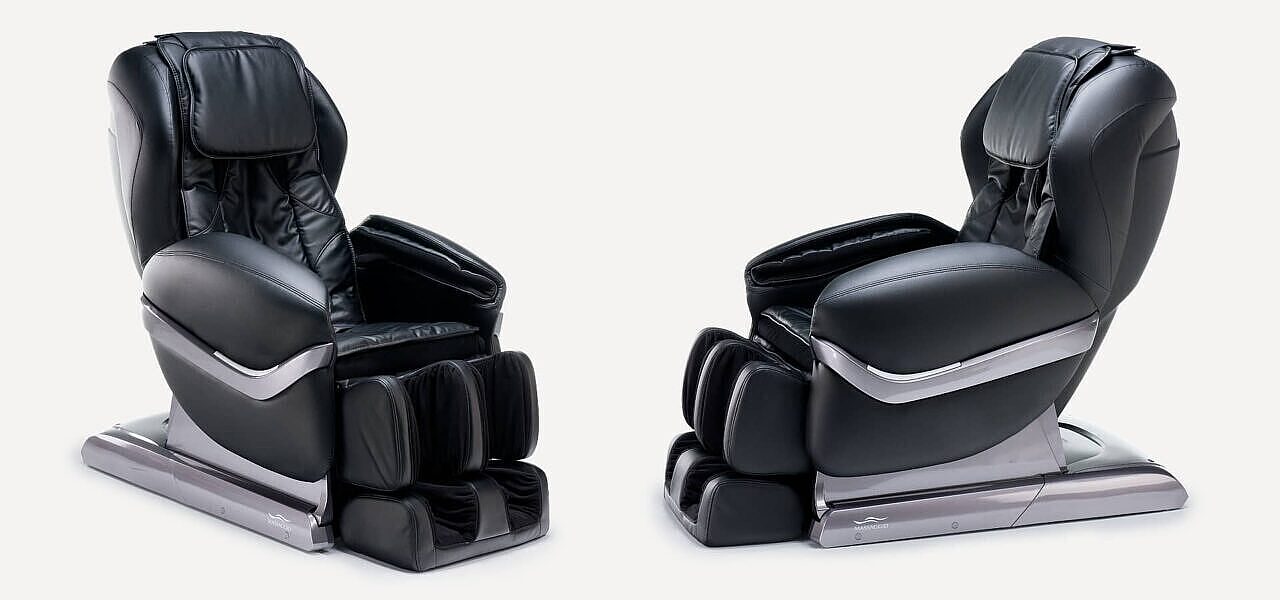 Customers also asked for a model, which would be something between Massaggio Esclusivo and Massaggio Conveniente. They were looking for massage armchair, which has classic shape, intermediate functions and affordable price. Colouring was also important. That's how Massaggio Eccelente was created, which has innovative technologies, classical shape and offers very comfortable massage.
Massage in terms of L-shape
Backrest heating (IR)
Classic style
Zero Gravity, Zero Wall
Piccolo – small massage armchair with incredible possibilities.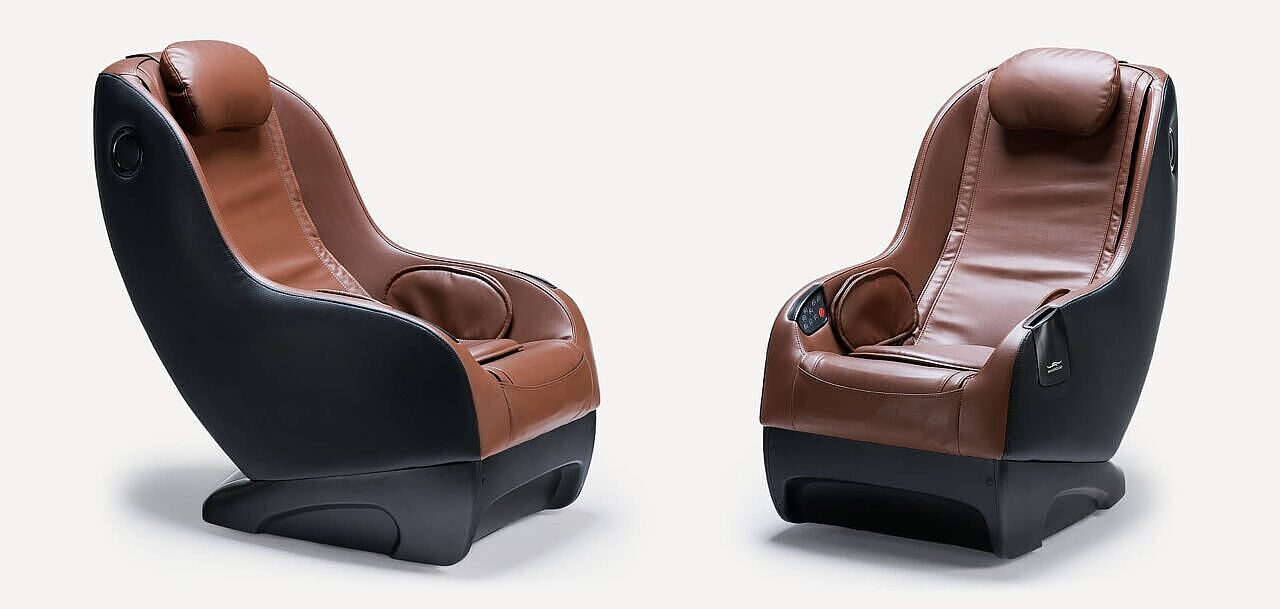 This complete new model of armchair will surely be admired among women an owners of smaller apartments. People, who tested massage armchair often said that they want to have one, but they don't have enough room for it. Massage armchair Piccolo is practical solution for those people. We were lacking in massage armchair targeted at women, who place value on beautiful shapes, who will admire buttocks and thighs massage and want to have small, home masseur on every wish… Massaggio Piccolo is our answer, which also has affordable price.
Massaging arms simulating hand moves of a masseur
Massage in terms of L-shape, from thighs to neck
Built-in speakers and music straight from your phone
Smallest massage armchair in our offer
If you're interested in our massage chairs, please check our product range.