If you are thinking about buying a massage chair so that you can use it at any time of day or night, then there will be no better opportunity! Why? Because in addition to a relaxing, wonderful massage, which will be provided by a massage chair purchased from us, you can also win an unforgettable exotic holiday. The prize in the lottery is a trip to Mauritius for two people worth 15 000 PLN!
Mauritius – paradise on Earth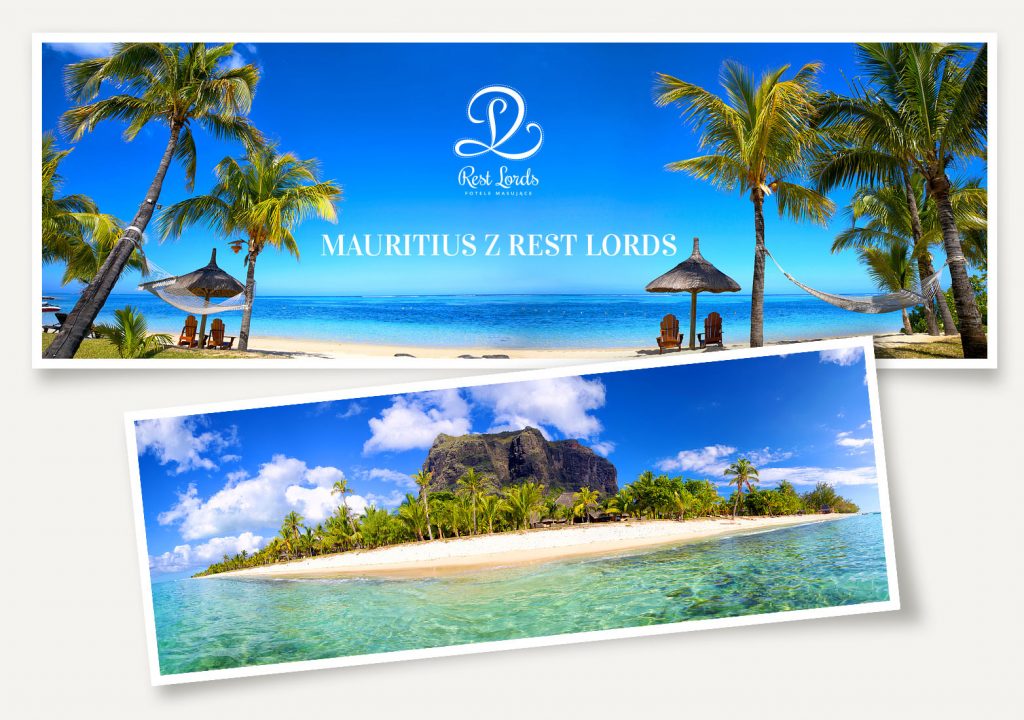 Maurtius is a stunning island in the Indian Ocean famous for its crystal-clear water, beautiful coral reef and breathtaking exotic views. In the capital of Mauritius, Port Louis, you can see monuments from colonial times, admire the giant water lilies in the botanical garden of Pamplemousses, while in the Seven Colours of the Earth Park you may take the most beautiful pictures. Mauritius is the ideal place for water sports, but if you prefer to sunbathe and read books, then the white, picturesque beaches are considered one of the most beautiful in the world.
There was no such opportunity yet!
If the idea of buying a massage chair has been around for a long time, now you have a perfect reason to stop thinking. When you buy a massage chair from us, you get a perfectly relaxing, welcoming massage, which will relax your body and mind even after the toughest day at work. And you get an incredible chance… to find yourself on a paradise island with wonderful views with a loved one
What do you have to do to take part in the lottery? All you need to do is to buy a massage chair between 30 August and 31 December 2017. Once the transaction is completed, you will receive a lottery ticket which you register on our website. And then we just need to wait for the draw which will take place in January.
You can find out more about the lottery from a specially prepared page:
And do you know what is best in all of this? A lottery promotion is combined with other massage chair promotions for the entire duration of the lottery.
Give yourself a chance and choose the massage chair that suits you! We keep our fingers crossed for all our clients:) ​