Are you working abroad? Maybe you are on a long business trip or decided to live abroad? If you are here, you must have been thinking about purchasing massage armchair for you or for your home. Or maybe there is a special occasion and you would like to surprise your family in Poland by purchasing them massage armchair? It's a perfect idea, plus its purchase outside Poland is very simple and easy. Here, you will find out how to buy it.
Massage armchair – gift for family in Poland
You live abroad, decided to buy massage armchair for your family in Poland and wonder what is the next step? How to organise it? The answer is simple – we will take care of everything. Carefree Delivery will be very helpful here.
When you choose this option you can be sure that we will take care of everything. Day and time of delivery is estimated by you. You don't even have to be in at the beginning of delivery. We will deliver the armchair, carry in and unbox it. We will show how to operate it and answer to all your questions. To impress your family even more, you can order an armchair in gift box. Imagine faces of your relatives after seeing such package! ;)
Payment in other than Polish currency is also very good, because it is free from commission for currency conversion in this case. You can pay in euros or dollars. We also have forms of payment, like Dotpay or PayPal available. You just make a purchase, we are taking care of rest.
Delivery of massage armchair outside Poland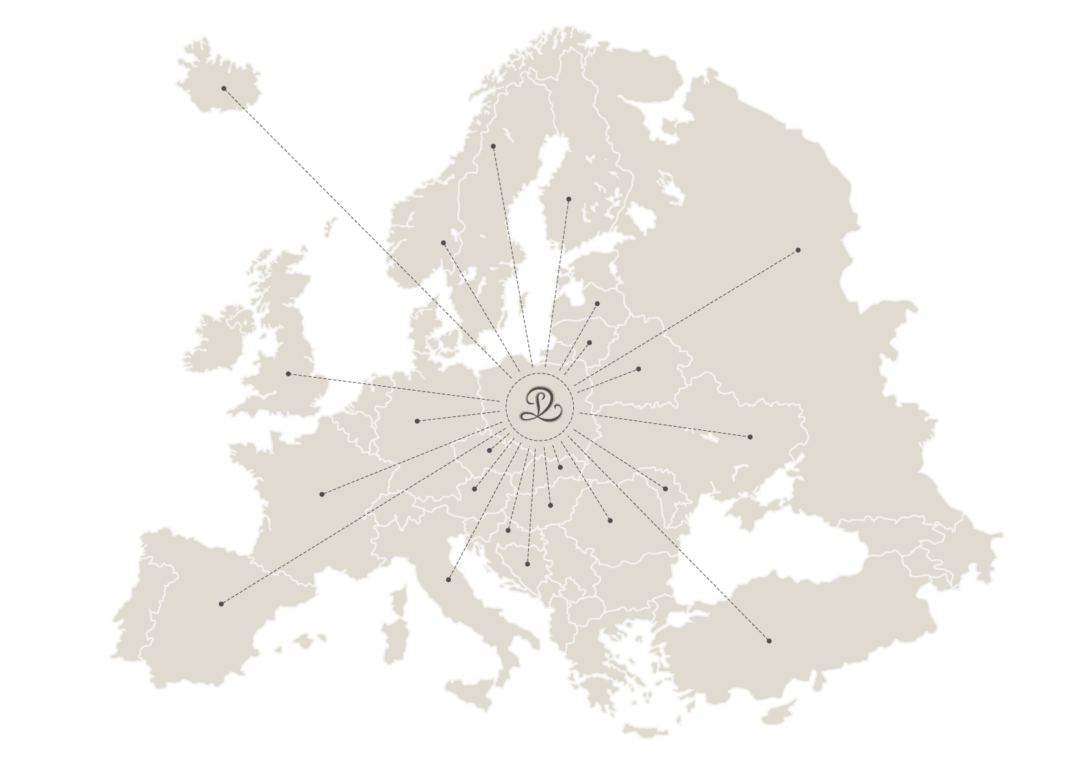 Do you live abroad and would like to purchase massage armchair for yourself? We have a solution for you! We deliver packages to almost every country of European Union via DB Schenker. Detailed price list and list of countries, to which we deliver packages are in article "Delivery of massage armchair outside Poland"
What if you live in a country, which isn't on a list of countries? Don't worry, we will find a way to deliver it to you, even if you live on the other end of the world. Armchairs are properly secured and sent on palettes. Time of armchair's delivery is from 3 to 8 days. It depends on a country, to which the package is sent. During planning the purchase of massage armchair it's good to keep in mind that while making a company purchase (when company is registered outside Poland) the VAT tax isn't included into the price.
Service of massage armchair outside Poland
Our service works also abroad. Every armchair is properly examined. Massage armchairs from Rest Lords are durable, solid and almost failure-free, that's why service requests appear occasionally. But if something bad happens, we will send you new component with simple instruction of replacement.
If you have already chosen massage armchair from our offer and know how to organise a purchase being abroad just place an order and let us take care of the rest.